Is your team maximizing the value of the Encircle platform? If your answer is no, this blog will give you insight into five game-changing features you may be missing out on.
MEET OUR RESTORATION EXPERT SPEAKERS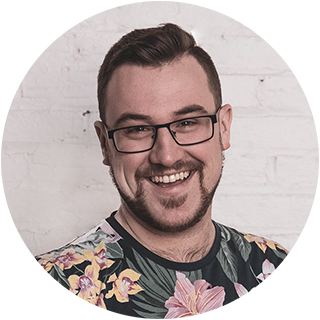 Brandon Christie
Customer Success Manager, Encircle
Brandon strives to build a relationship with our Encircle customer base and ensures they are receiving the most value out of the system. He bridges the gap between the customer and the product team to ensure that every customer has a voice in building our product. Brandon and the Success team aim to set the industry standard for response times and customer satisfaction scores.
Anna Donahoo
Customer Success Manager, Encircle
Anna helps users pull every ounce of value from the Encircle platform through a hands-on style of coaching and training. She works closely with new customers to not just learn to use their shiny new tool, but to use it well.