Certified Restorers Kris Rzesnoski & Joe Meyers bring the heat in a bootcamp that 600+ restorers rated 4.5/5 stars! 🔥
"The session was so refreshing, hearing from trainers that believe in doing things the "right" way when so many others are taking shortcuts."
In this jam-packed 3 hour session industry trainers walk you through the entire fire restoration process.
Passing liability to other parties.
The 4 steps of cleaning fire damage properly.
Documenting the job to prevent call backs.
Keeping the financials in perspective
Purpose of fire restoration
The 4 steps of fire remediation
Is this ready for rebuild?
Bonus Time: Selling Yourself
MEET OUR RESTORATION EXPERT SPEAKERS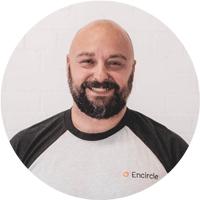 Kris Rzesnoski
CR, WLS, FLS, CLS, RTPE
Vice President, Encircle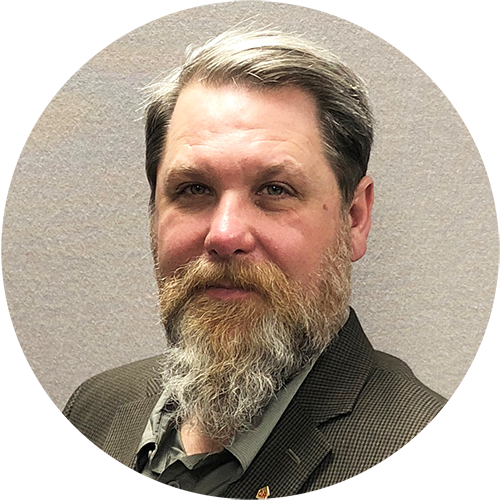 Joe Meyers,
CR, WLS, CMP, CLS, FLS
Branch Manager, Hammer Restoration Inc.