TRUSTED BY LEADING RESTORERS
"One great thing about Encircle is that at the click of a button, you've got a document on a quarter-million-dollar dry out that just screams wow."
BRENT WERNER
President | Werner Restoration Services Inc.
"The same report that took half an hour to compile with Encircle would have taken 24 hours for us to do a similar quality job."
KEEGAN TRUDGEN
Owner | PuroClean Disaster Services
Read More
Reports that give you a professional edge.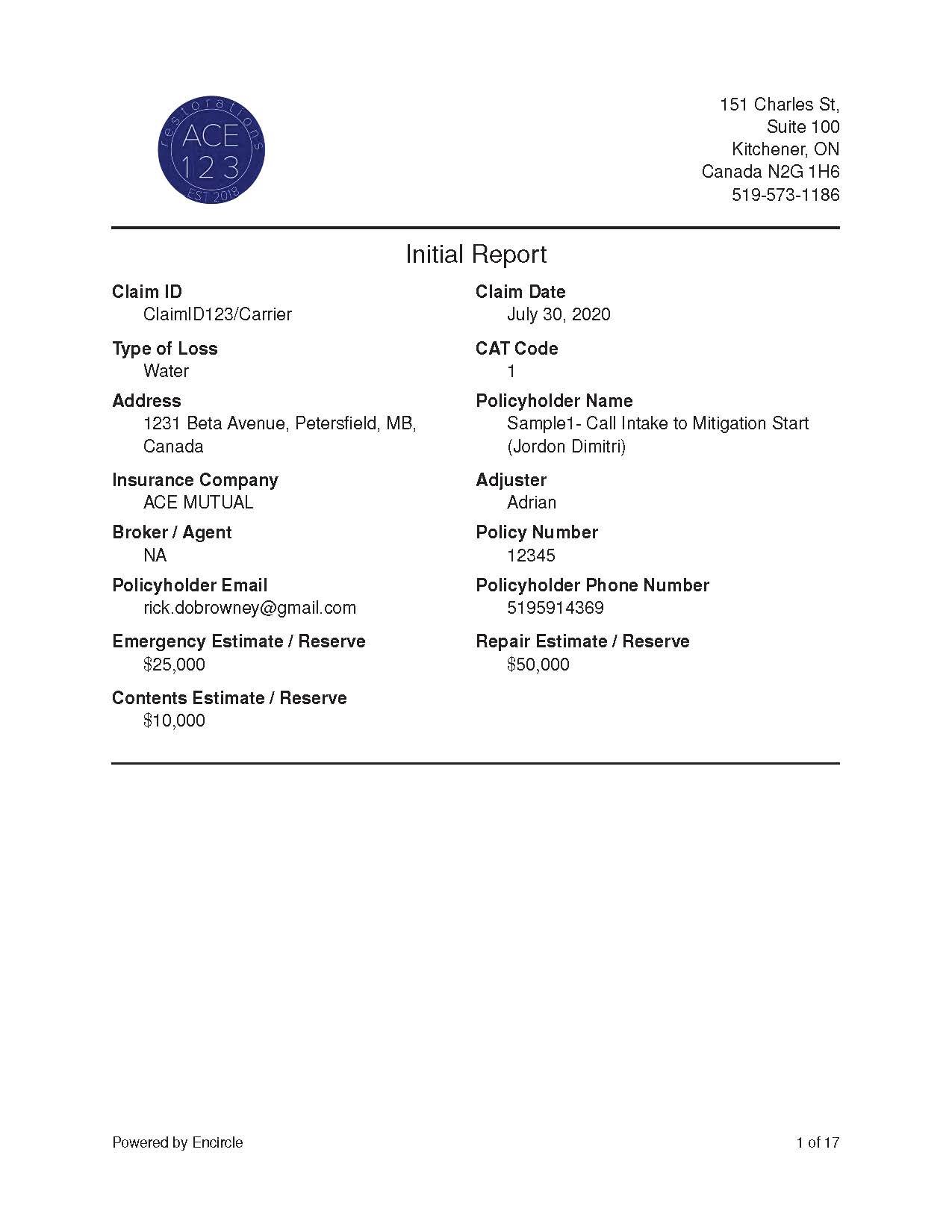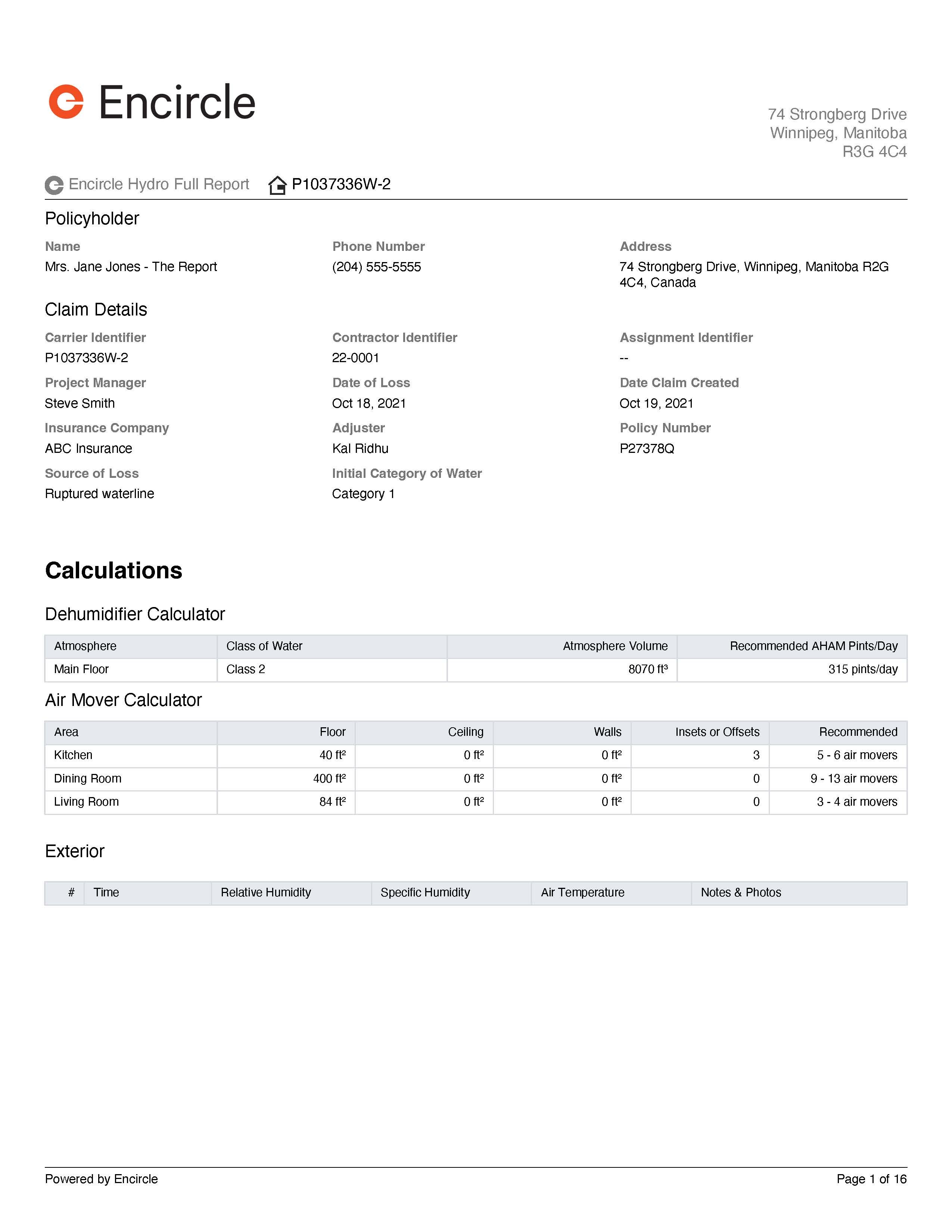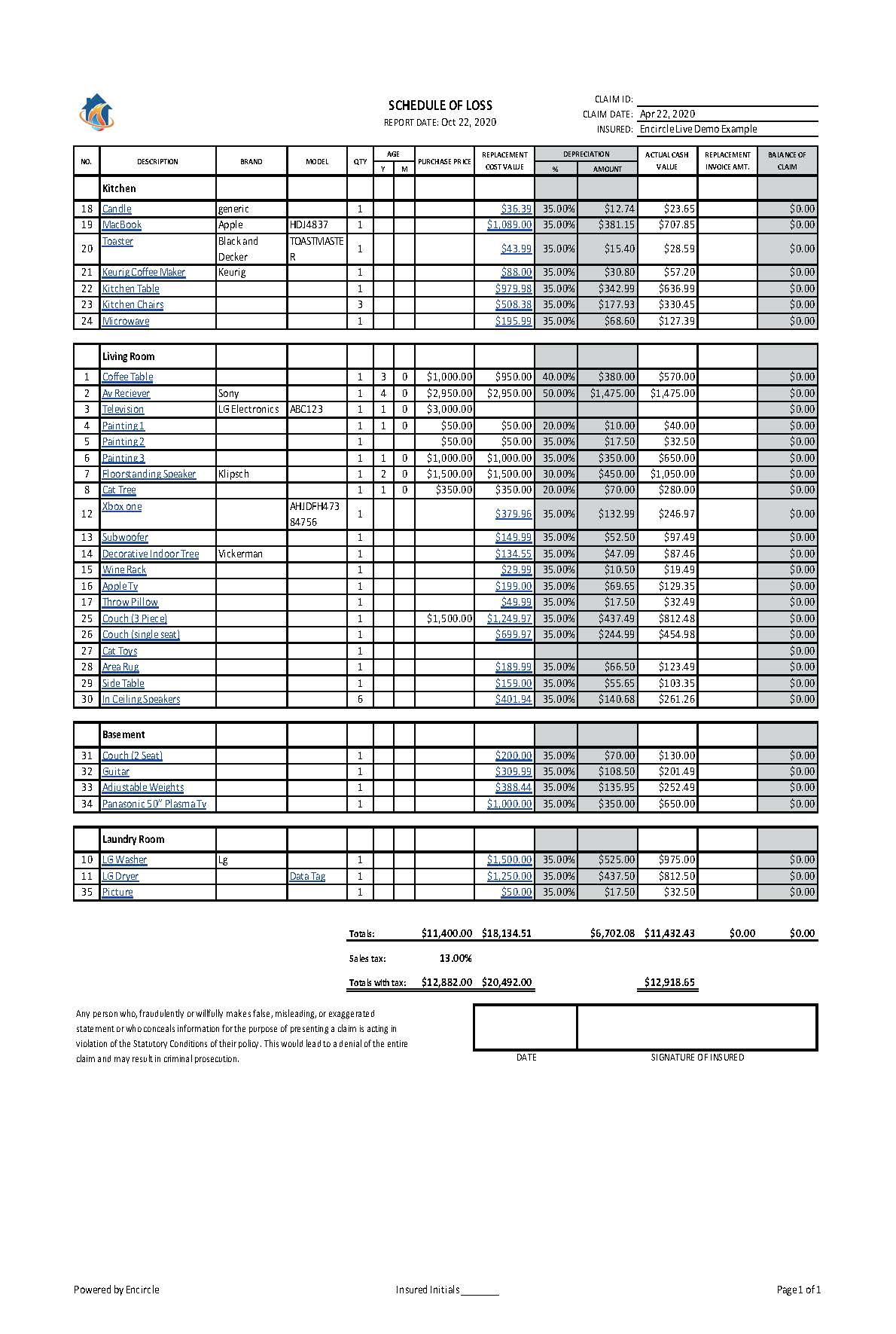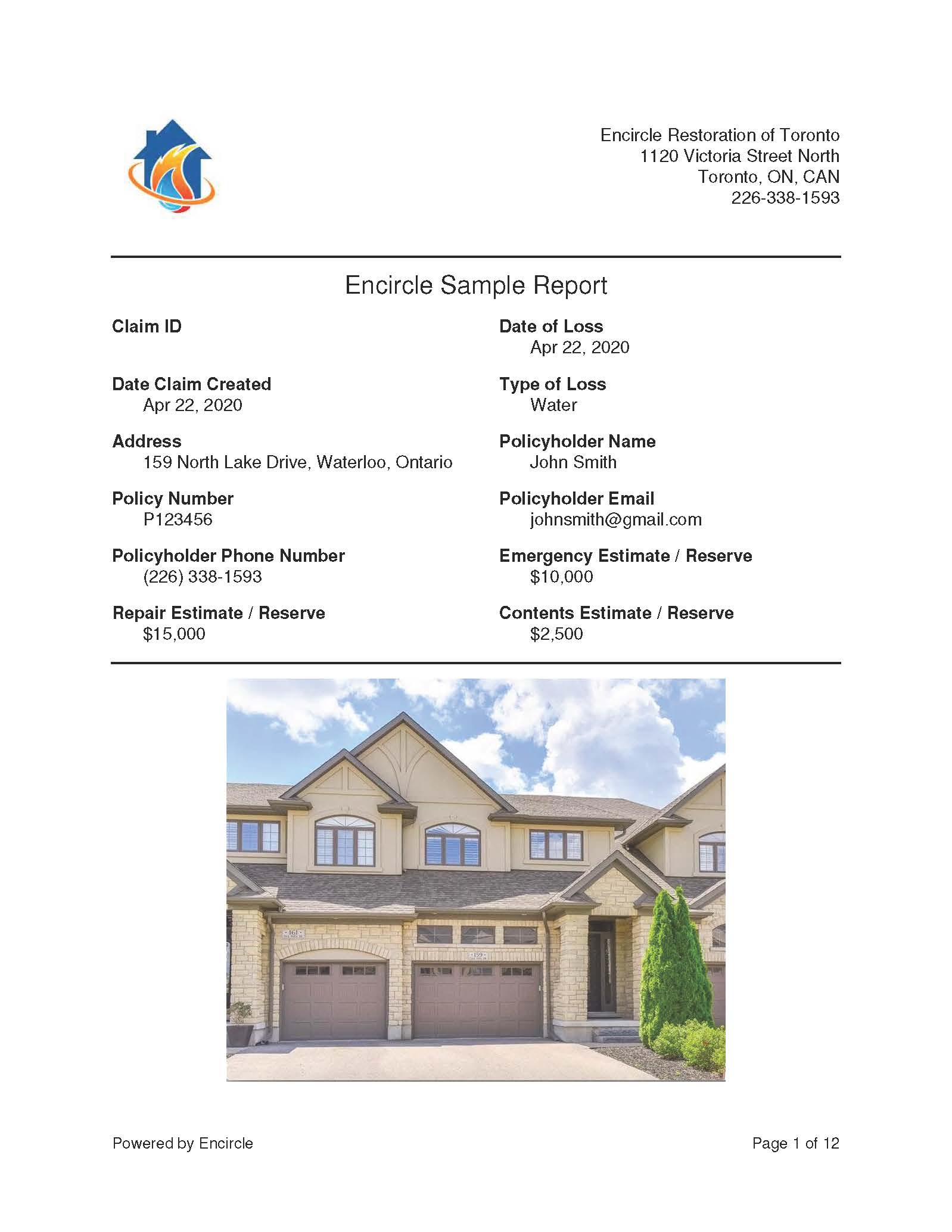 Frequently asked questions
Below you'll find answers to the questions we get asked the most about:
Can I upload my Encircle reports into XactAnalysis?
Yes! Encircle Excel and PDF reports can be easily uploaded to XactAnalysis. If required, individual photos can also be downloaded from Encircle and uploaded into XactAnalysis. All media downloaded from Encircle is already labeled, greatly reducing administrative time.
Can I add other documents to the Encircle report?
Any documents (e.g. subcontractor invoices, test results, MICA report, Xactimate estimate) can be uploaded to Encircle and attached to the Encircle PDF report. Many restoration contractors do this to keep all of the documentation from a job together in one place, in a format that is easy to share at a moment's notice.
How do I send my Encircle report to a TPA or adjuster?
Reports can be sent directly by email from Encircle on the web or from the mobile app. Reports can also be uploaded into an external system like XactAnalysis.
How do I send my Encircle report to a customer?
We recommend emailing the Encircle report to your customer. Customer contact information is already in the file, making this quick and easy to do.
Does Encircle have insurance carrier reports?
Yes, Encircle has a growing library of carrier-specific reports. These include contents listings, inspection reports, and signable documents. If the report that you need isn't there, we can work with you to have it added to the database.
Is the Encircle PDF file too big to send by email?
The Encircle PDF reports contain thumbnails with clickable HTML links to view each photo and video. This keeps the file size down so that the report can be easily emailed without worrying about exceeding attachment limits. Clicking on the HTML links allows the viewer to look at the photos and videos in a larger format, zoom in/out, and even download the image.