Join the
Encircle Team
Help us empower thousands of restorers and insurance professionals,
to process claims and help property owners get back to normal faster.

AT ENCIRCLE
Our success is driven by a strong team of exceptional people.
We're always looking for hardworking, intelligent, and motivated individuals to lead the way with us.
Be a part of something bigger
Our platform is designed to tackle the challenges restorers face in the field every day and we're looking for people passionate about change.
Community, diversity and inclusion
We are committed to providing equal employment opportunities, regardless of race, gender, ethnicity, sexual orientation, or background.
Work where you work best
We invest in creating comfortable work-from-home environments, without losing sight of the importance of in-person get-togethers.
Define your own work-life balance
We want our team to take the time they need with flexible work arrangements and self-managed vacation time, so they're well-rested and energized.
Testimonials
Don't just take our word for it.
"I appreciate the genuinely collaborative, positive culture. I've had the space to grow and find work that's both challenging and satisfying."
ANNA DONAHOO,
CUSTOMER SUCCESS MANAGER
"I've had the pleasure of being at Encircle for 4 years and being part of our tremendous growth. I really appreciate the company culture that fosters critical thinking, collaboration and professional growth."
CHRIS GULBRONSON,
SENIOR ACCOUNT EXECUTIVE
"I'm lucky to come into work every day and learn alongside a team that is so hardworking and humble, where you can speak up and your opinion is actually valued."
BROOKE DONALD,
SENIOR MARKETING SPECIALIST
"I really appreciate that we take the time to use the latest technology to develop our software. Your skills stay up to date and you're constantly on your feet learning new things."
CHRISTIAN SZUCS
SOFTWARE DEVELOPER
"I really love working with the entire Encircle team. The culture is all about cooperation and support to make sure we are all doing what is needed to help solve the challenges of our customers."
SHAUN COUGHLAN,
MANAGER, PRODUCT MANAGEMENT
"As a member of the design team, I get to work on a product that solves real-world problems with a team of smart people that care about creating the best experience possible for our users. Being surrounded by people with a growth mindset, I feel motivated and encouraged to grow as well."
SANKET PATIL,
PRODUCT DESIGNER
AT ENCIRCLE
We value the team we're building.
Health, dental, and vision insurance

Self managed vacations + Encircle winter break

Health & fitness allowance

Mental health programs

Stock incentive program

Employee recognition program

Available co-working spaces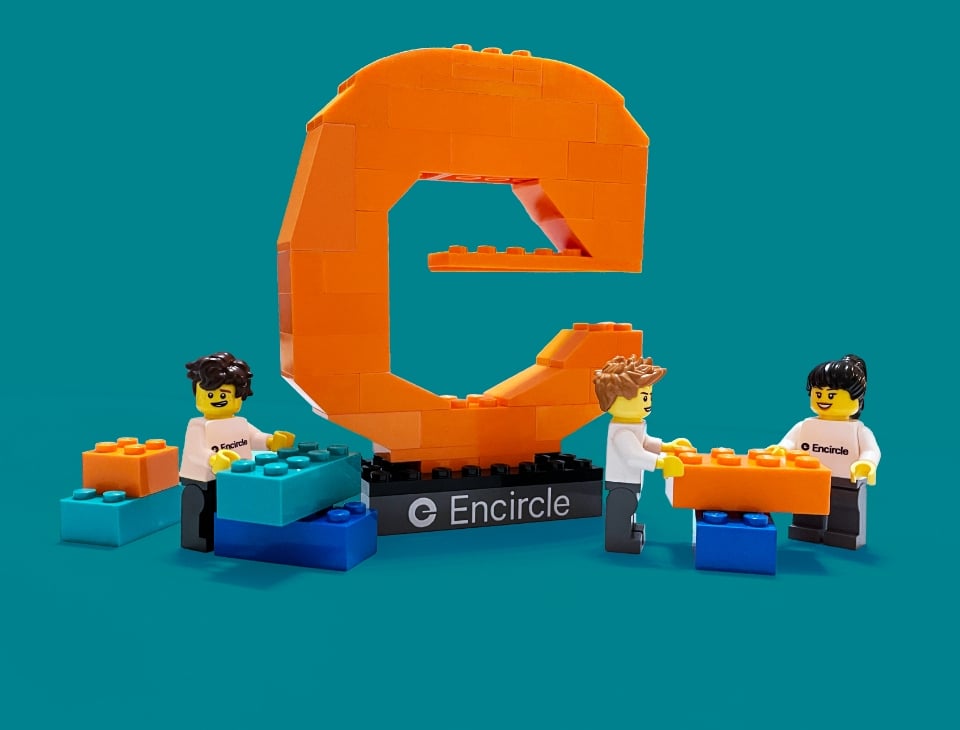 OPEN APPLICATIONS
Not seeing anything that fits the bill?
We'd still love to hear from you.
Drop us a line at careers@encircleapp.com