Bringing
trust

and

transparency

to the claims process.
Aligning restorers, adjusters, and carriers globally around a single source of truth.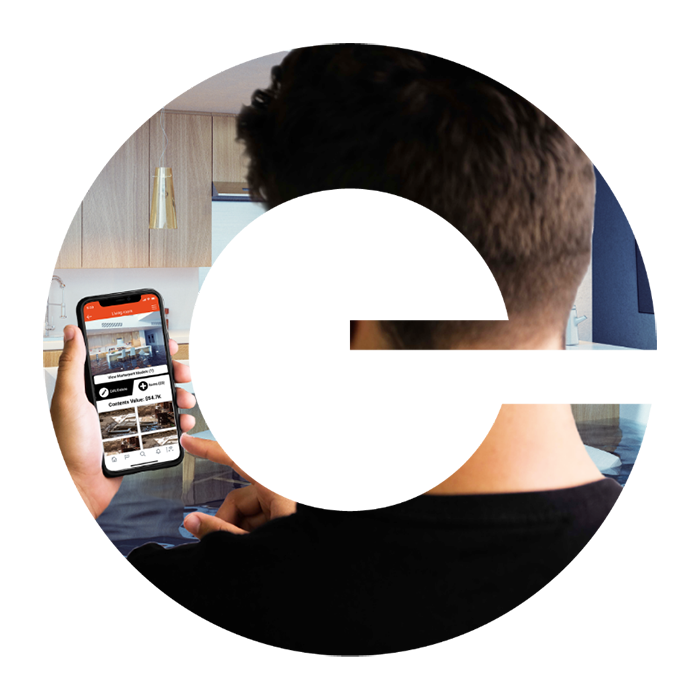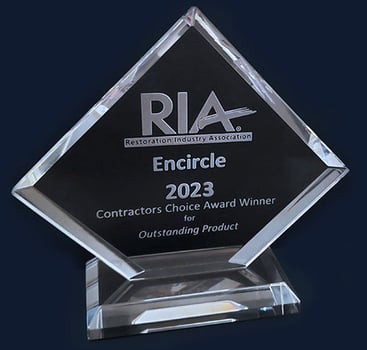 2022 & 2023
CONTRACTOR'S CHOICE AWARD WINNER
FOR
OUTSTANDING PRODUCT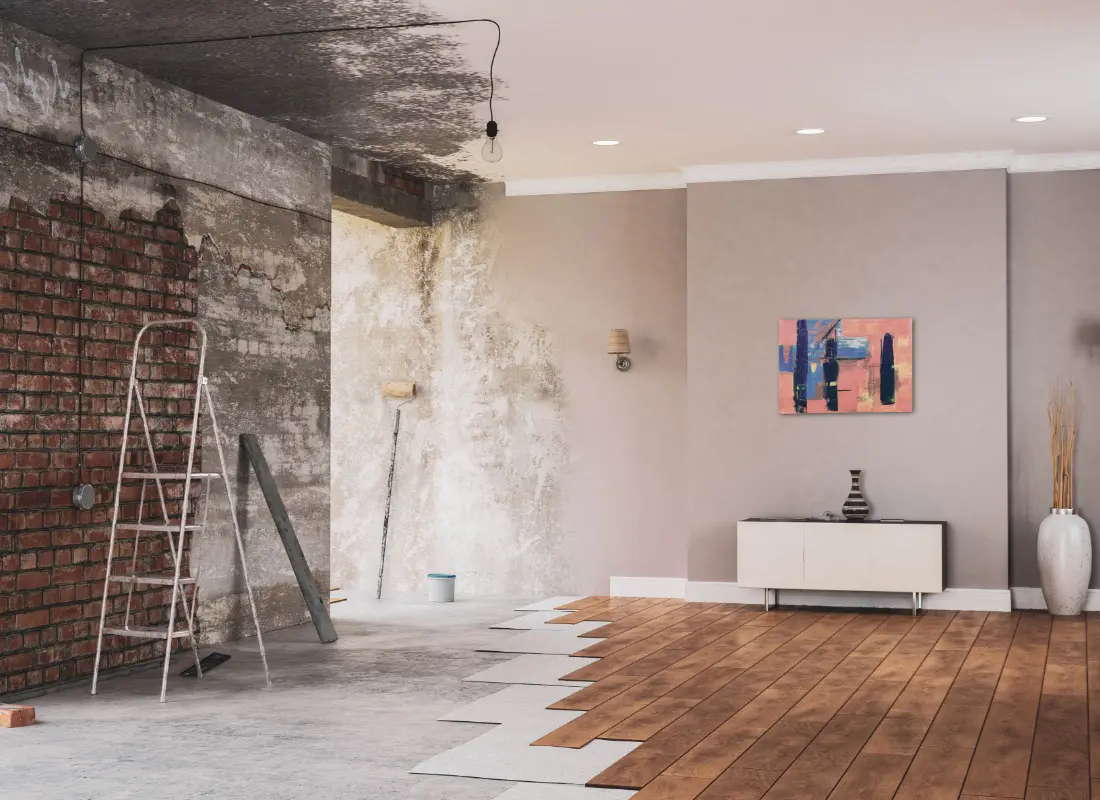 OUR MISSION
Creating a new standard that defines how property loss information is gathered, assessed, and reported when disaster strikes.
HUMILITY
A culture of learning, listening, and innovation that builds the best solutions for our customers.
INTELLIGENCE
Thoughtfully-designed products and carefully considered features allow users to work smarter.
HARD WORK
Where others see challenges and roadblocks, we see opportunities to innovate.
TRUST
Our goal is to be the most trusted brand in the exciting industries that we serve.
Founded in 2012, Encircle started with the goal of modernizing the property and casualty insurance industry.
PRESENT
Encircle is the most trusted brand with restorers in Canada, United States, UK, and Australia.

Encircle has successfully completed SOC 2 Type 2 Examination