ENCIRCLE FORMS
Custom digital form builder
Digitize your documents,

so they're accessible anytime, to anyone on your team – from the palm of your hand.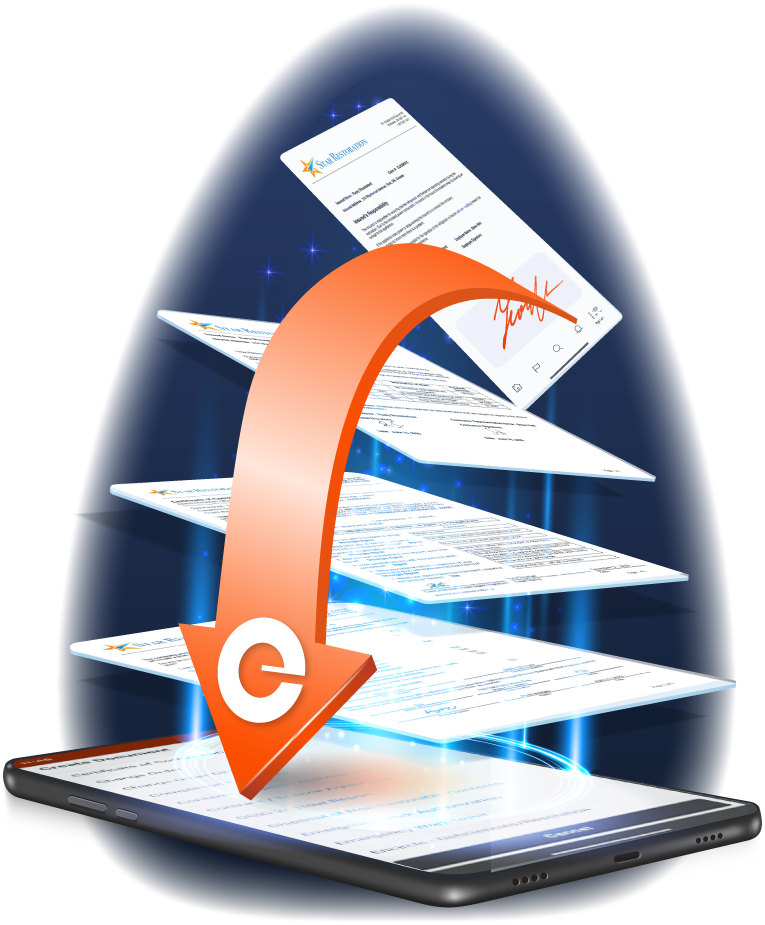 Eliminate stacks of papers and file folders
Digitize every form, contract, and document
Access and store everything in one place
DON'T JUST TAKE OUR WORD FOR IT.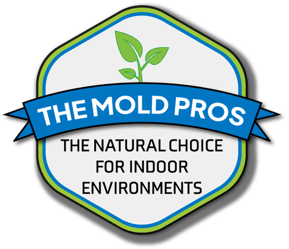 "Encircle has done a great job in getting our forms updated and compliant with those inter-business different state guidelines."
JOHN BOHDE
Vice President, The Mold Pros"

Access all your documents,
no matter where you are.
Make paperwork simple.
Digital documents
Encircle will digitize your documents so they are always available.
Automatic fill-in
Automatically populate forms and documents with customer information.
Onsite or remote signatures
Capture signatures onsite with the customer, or save yourself a trip and capture them remotely.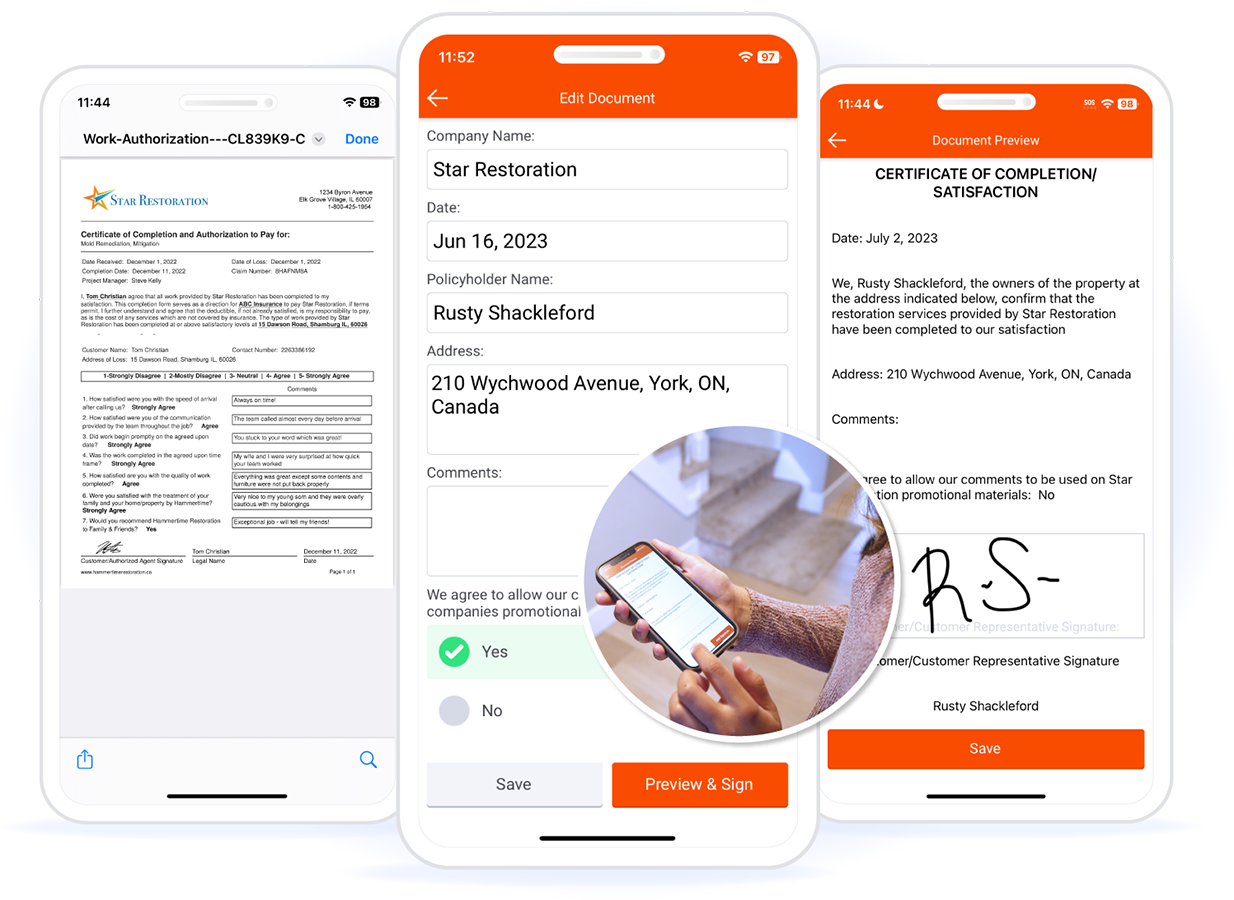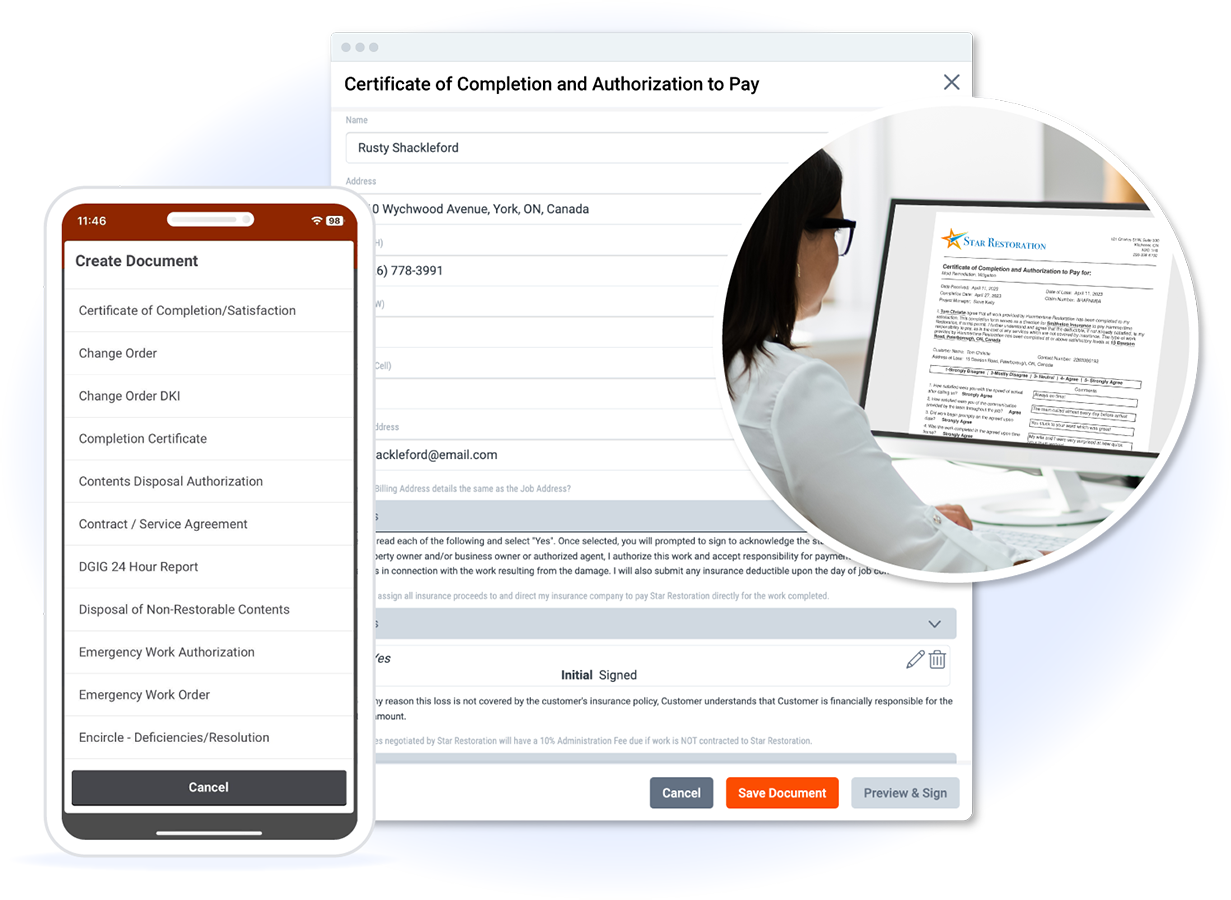 Whenever, wherever access.
Mobile optimization
All forms are optimized for readability on a mobile device.
Custom templates
Each form is custom-coded for your organization's unique needs and optimized for data entry in the field.
Remote access
Never be without your important paperwork. Your digital forms are available on-the-go, in every Encircle job file.
Make your company stand out.
Company branding
Add consistent company brand information across all of your forms.
Permanent company signatures
Place a permanent company signature into your forms, rather than having a company rep sign each time.
Fillable fields for customers
Capture client feedback quickly and easily with custom surveys and questionnaires.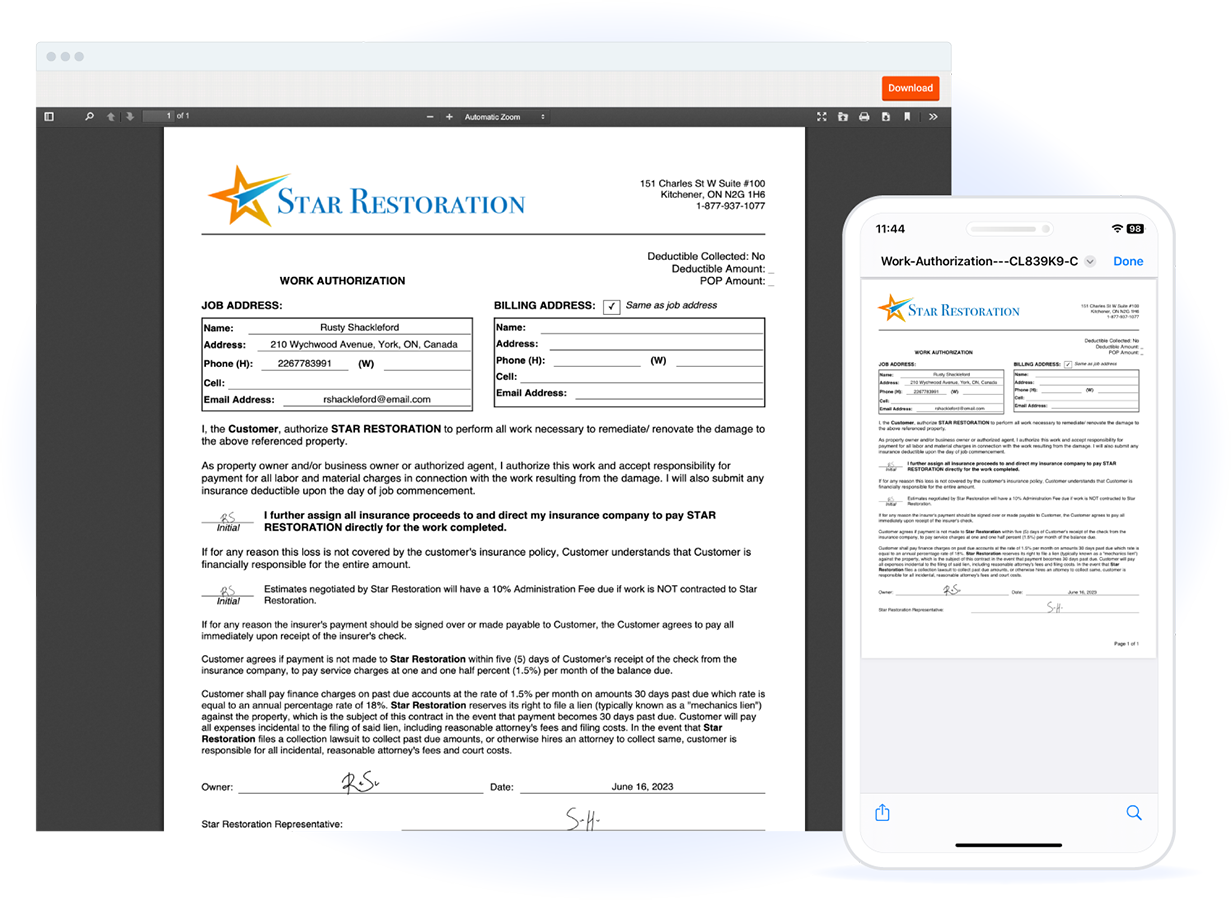 Forms at
your fingertips.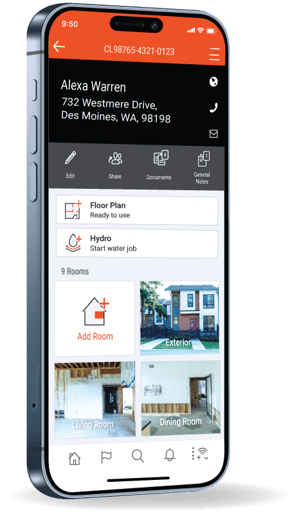 The Encircle edge
What you can't get anywhere else.
Field-first design - Documentation done right with fewer clicks.
Easy sharing - Easily share with teammates, subs, and adjusters.
No cell service? No problem! - Works even in extreme conditions.
Works on any device - Works on any smartphone, tablet or desktop.
Ultimate collaboration tool - Work together for documentation done faster.
Unlimited data, forever yours - Your data is yours, but kept safe without storage limits.
Frequently asked questions
Below you'll find answers to some of the questions we get asked most!
I'm already an Encircle customer, how can I get my forms added to my account?
If you're already an Encircle customer, send your forms in PDF or MS Word to success@encircleapp.com today to start taking advantage of fast and reliable digitized documents on all your jobs.
How long does it take to have my forms added to Encircle?
Once we receive your form, it will be added to the queue to be digitized. We hard-code every form to ensure an optimal mobile experience, so depending on the complexity of your form, the turnaround time will range from 2 days - 4 weeks.
How can I get the homeowner to sign a form?
It is easy to have homeowner's sign your forms through Encircle. You can either send them a Link via text or email which they can access on their mobile device and sign remotely. You will then receive a notification that the document has been signed. Or alternatively, if you're on site with the homeowner, you can open the form in the Encircle app and have them sign directly on your mobile device. You can learn more by visiting our Encircle Link page.