Earn 15 IICRC & RIA credits!
15 hours of CECs are available through EncircleU - enough to meet the 4- and 2-year requirements for Technician and Master certifications,

so you can earn while you learn.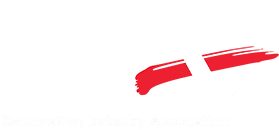 Educating restorers

to document with confidence.
When you use Encircle your team can
access EncircleU at no cost.
EncircleU provides a world-class online learning experience for your technicians.
Greatly improves the time to value using Encircle

Onboards them onto technology with confidence

Helps them master field documentation best practices

Ability to participate in continuous learning from top trainers and thought leaders in the restoration industry

Offers IICRC credit courses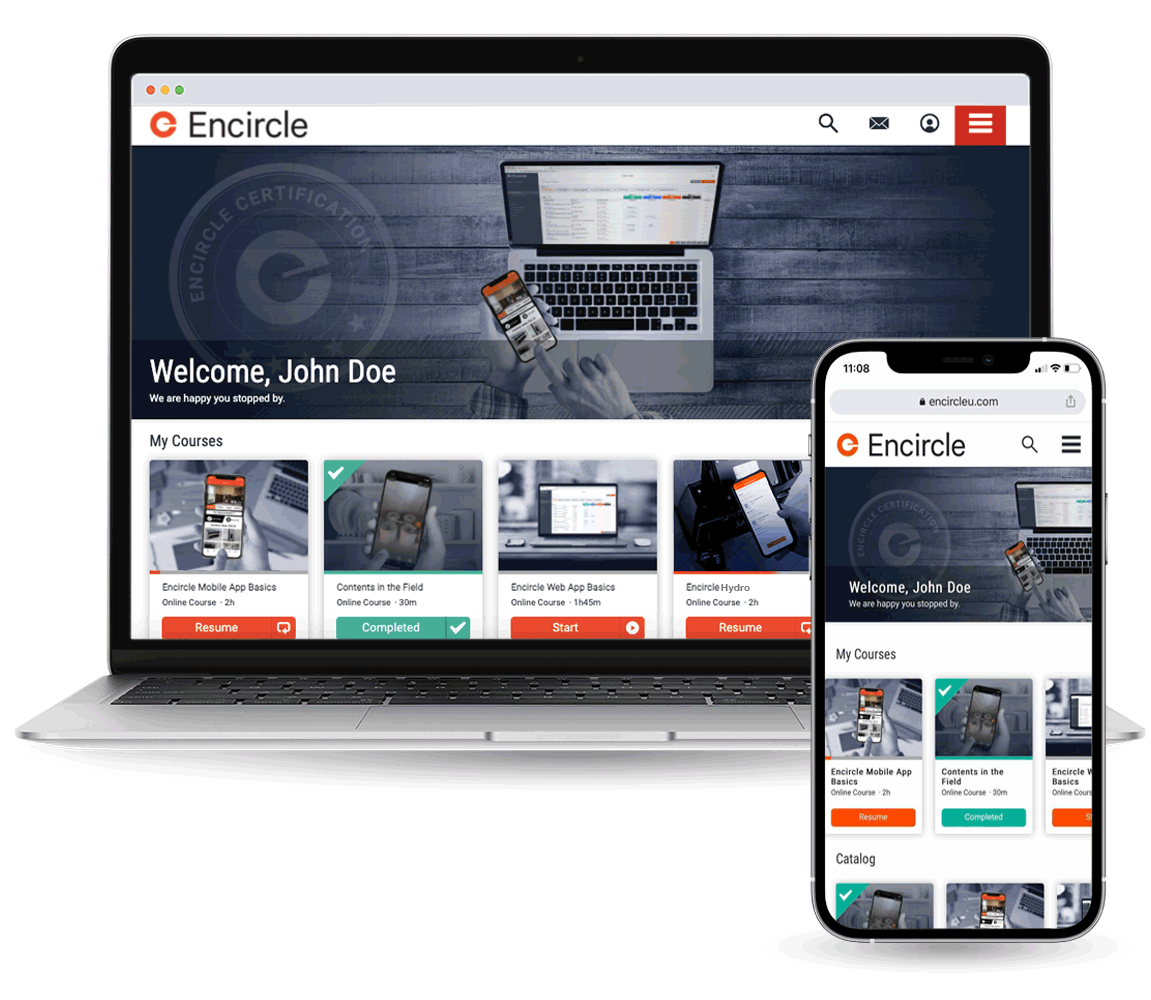 EncircleU offers your restoration business:
Your staff can train at any time that's convenient for them.
Lessons can be completed in short periods of time.
Consistent training across teams, and new hires get up to speed fast.
Practical & engaging courses
Interactive modules, simulation exercises, and quizzes included.
Easy to navigate platform
Easy to navigate and intuitively remembers where you left off.
New courses are updated often, or repeat any course at any time.

Using EncircleU, you can monitor the progress of your technicians
and increase compliance with best practices in the field.