Unit Pricing and Charge Outs
Increasing Charge-outs & Profits
Increasing Volume of jobs
Carrier profits and eBooks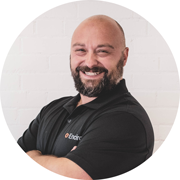 Kris Rzesnoski,
CR, WLS, FLS, CLS, RTPE
Vice President, Encircle
With over 15 years of experience in the restoration and insurance industries, Kris is committed to driving Encircle's delivery of intuitive, easy-to-use solutions that improve productivity and profitability. Kris currently sits on the RIA's Restoration Council, Canadian Education Committee, and is the Chairman of the Estimating Committee.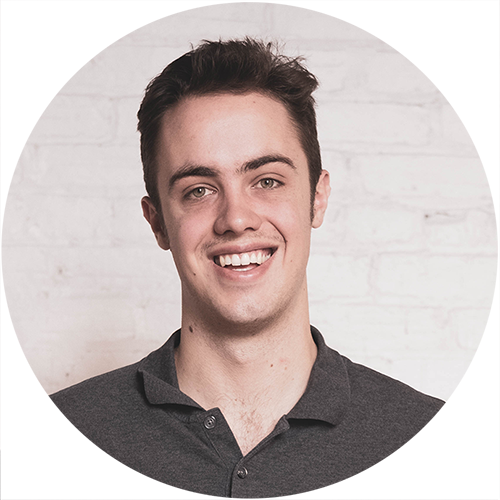 Chris Gulbronson
Senior Account Executive in Sales,
Encircle
Chris is a Senior Account Executive with Encircle. For the past 3 years he's worked closely with restoration contractors and insurance adjusters, in the North American, United Kingdom, and Australian markets. He has a passion for increasing your business efficiency with mobile technology.