Restoration experts Kris Rzesnoski and Lorne McIntyre discuss the importance of proper equipment placement and utilization, and what factors could either help or hurt your drying strategy.
Simplify water jobs with Hydro
Hydro guides techs through the process of gathering readings to help them collect the necessary information. Plus, PMs and lead technicians can instantly review and audit the tech's work: readings, measurements, moisture points, and equipment placement.
Hydro simplifies water jobs with an easy-to-follow workflow, automated reports, and helpful alerts. Even better, use the dehumidifier and air mover calculators to quickly determine how much equipment is needed on the job.

MEET OUR RESTORATION EXPERT SPEAKERS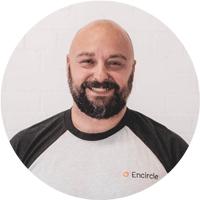 Kris Rzesnoski,
CR, WLS, FLS, CLS, RTPE
Vice President, Encircle
With over 15 years of experience in the restoration and insurance industries, Kris is committed to driving Encircle's delivery of intuitive, easy-to-use solutions that improve productivity and profitability. Kris currently sits on the RIA's Restoration Council, Canadian Education Committee, and is the Chairman of the Estimating Committee.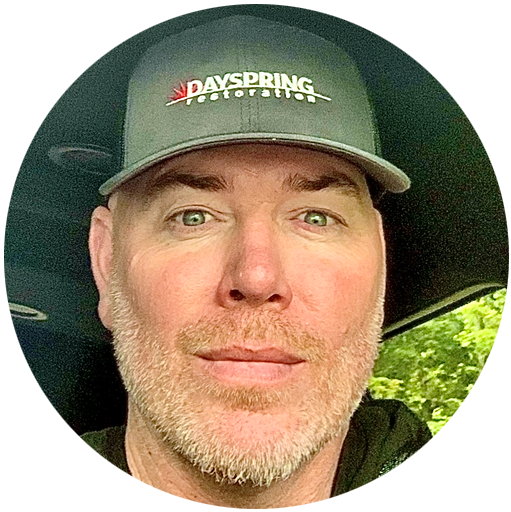 Lorne McIntyre
CR, WLS, FLS, CLS,
Restoration Advisor & Technical Trainer
Lorne is a veteran of the cleaning and restoration industry with more than 30 years' experience with thousands of completed projects. Lorne has owned and operated a high-volume full-service property restoration firm in Toronto.