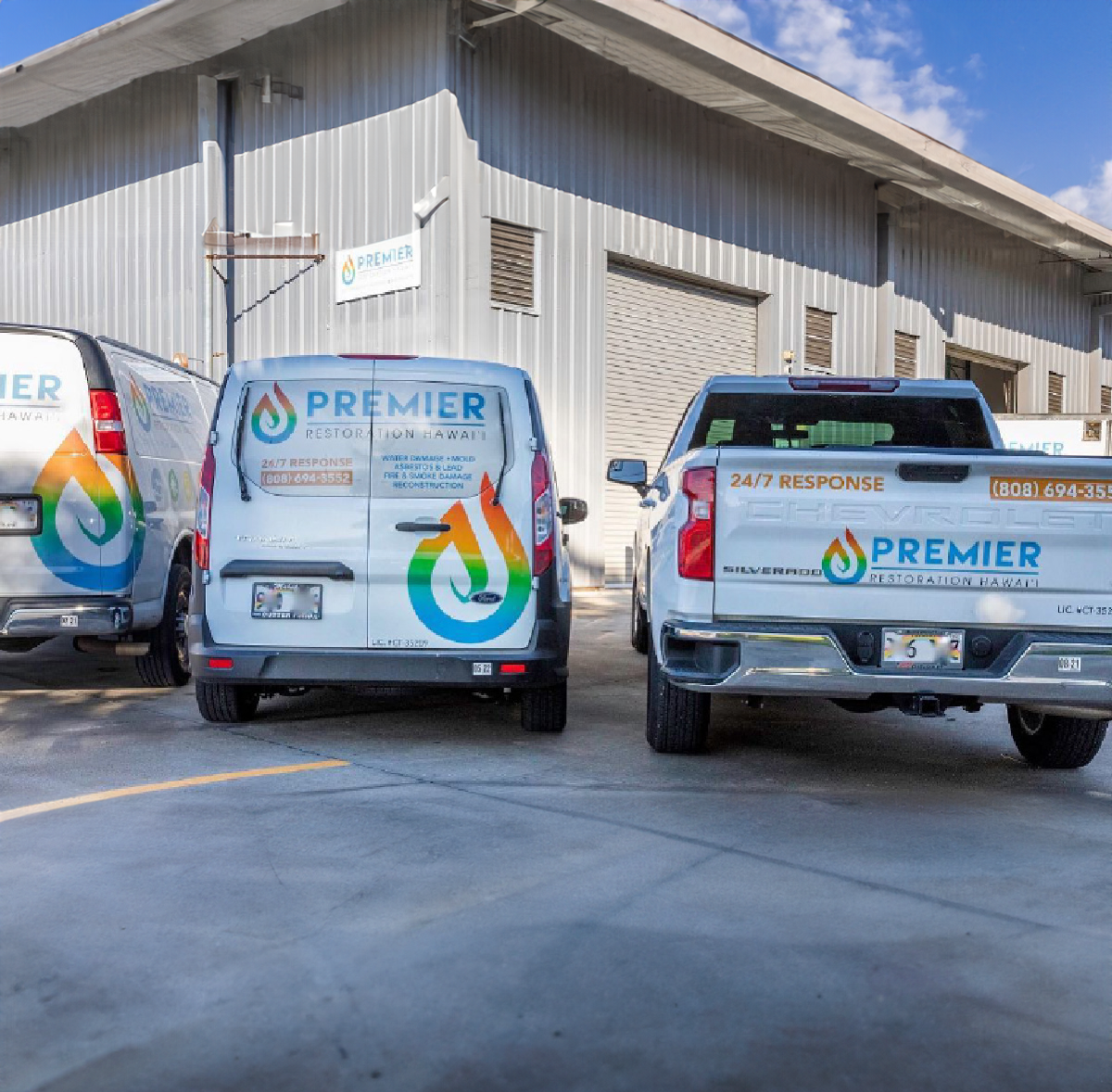 Location: Honolulu, HI

Founded: 2000

Industry: Restoration



Challenge:
Struggled to send data from the field to the office in a timely manner


Solution:
The Encircle Platform


Result:
Data from the field instantly available to office administrators

Office administrators get more of their day back
Premier Restoration Hawaii is a full-service restoration business spanning the Hawaiian islands. With over 20 years in service, Premier is the state's largest locally owned and operated restoration company, employing a team of over 150 employees specializing in water, mold, wind, fire and smoke damage, as well as packouts.
THE CHALLENGE
With so many moving parts within the company, Rayleen "Lani" Miller, production supervisor, has the difficult task of coordinating the flow of information from the field to the office. Prior to Encircle, the field teams were struggling to provide photos and other data back to Lani in a timely fashion because the app often experienced glitches that would cause time delays or missed documentation. With the former job management software, Lani was spending 50% of her day chasing updates and pictures, instead of making informed decisions. "The ability to track job progress is huge for us, not knowing what's going on in the field causes costly time delays and inefficiencies," explained Lani.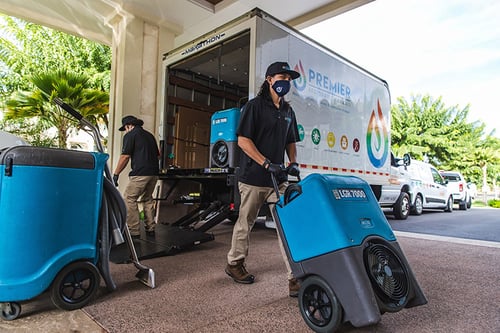 Their former job management tool was difficult to use, leading to inconsistent use in the field. Any lack of documentation interrupted the communication between their team and adjusters which impacted payouts to customers. Without a way to easily upload photos, videos and Matterport scans of the property prior to work ever starting, they were vulnerable to blame for existing damages.

THE SOLUTION
The Encircle platform was just the solution Premier Restoration Hawaii needed. All data collected in the field on the Encircle Mobile App is instantly available to office administrators on the Encircle Web App. Now Lani enjoys a live feed with; electronic signatures, photos, videos and moisture readings—all flowing between the office and the field within seconds.
In the field, technicians finally had the right tool to document their work without a lengthy onboarding process. They fully embraced the decision to use Encircle, resulting in a win-win for both the field and office teams.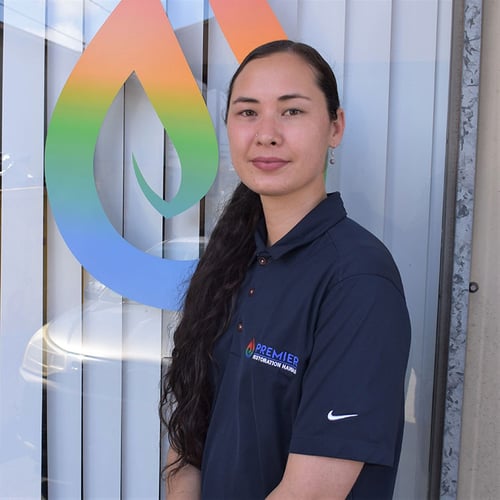 Due to the increased ease through which the field teams can now capture data, the crews are supplying Lani with thorough field documentation. As a result, Lani's team is able to generate professional reports complete with all the field data within a few minutes.
THE RESULT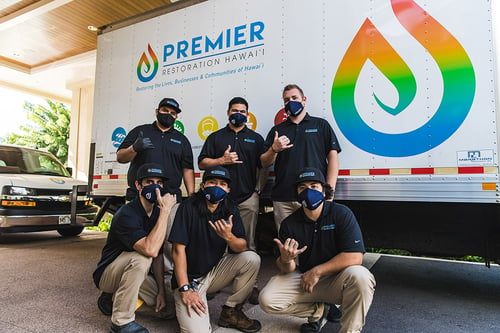 Since switching to Encircle reports, Lani's team has experienced a significant decrease in adjuster pushback and customer questions. Even better, the live picture feed has allowed them to catch additional billable services. Gross margin is up and time-to-payment is down. Two great signs that show Premier's management team that Encircle has paid for itself many times over.

Furthermore, Lani has found it helpful to be documenting pre-existing conditions when her team is blamed for damage and breakages. They are now able to provide proof – through date and time-stamped photos and videos – that her team was not at fault.
Today, the field team and the office teamwork together in harmony. Gone are the days of chasing for uploads to the cloud. Encircle is heavily favored on both sides of Premier's operations. With an estimated 50% of her day back, Lani has been able to assist in other areas of operations while maintaining the highest quality of reporting.
In fact, Lani recalls a recent job at a hospital after fire sprinklers were activated in a false alarm, affecting multiple crucial areas of operations. With multiple affected floors and a lengthy list of non-restorable items, this job presented a wealth of opportunity if managed correctly, or on the flip side, a disaster waiting to happen from a reporting perspective. With Encircle, Lani managed thousands of pictures effortlessly and provided world-class reports to update hospital staff with ease.
"The [hospital] staff were so amazed at our communication and professional-looking reports. What would have previously taken me the better part of a day, I was able to do in under 3 minutes"

- RAYLEEN MILLER AKA "LANI"
PREMIER RESTORATION HAWAII - PRODUCTION SUPERVISOR