ENCIRCLE PLATFORM
Mobile property restoration and claims documentation software
Encircle's app makes it
easy for field teams

to document the

complete story

of a property loss.

Field documentation

done right.
Go everywhere.
Capture everything.
Connect everyone.
TRUSTED BY THOUSANDS OF PROPERTY RESTORATION
AND INSURANCE CLAIMS PROFESSIONALS Make everyone's job easier.
Restoration Contractors
While restoration contractors restore properties back to normal, they use Encircle to document the job every step of the way – keeping all parties on the same page.
Adjusters
With facts from the field, adjusters can settle claims faster and with more confidence by using Encircle to capture and organize all of the critical property loss details.
Insurance Carriers
When inspectors and field service providers use Encircle, you get accurate property loss data in near real-time, reducing claim cycle time and increasing settlement accuracy.
One app to rule them all.
Encircle goes everywhere.
Ultimate reliability whenever and wherever disaster strikes. Capture field data anywhere, anytime.
Works online and offline
Unlimited users working in parallel
Works on any device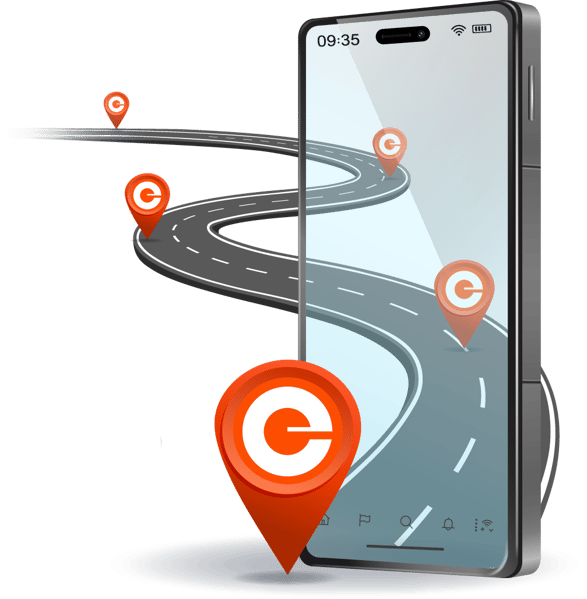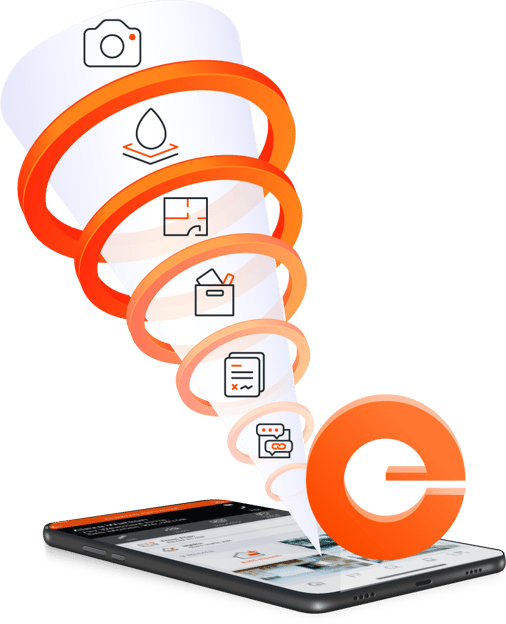 Encircle captures everything.
A complete and accurate story of any property loss – organized all in one place.
A full suite of field documentation tools:
Encircle connects everyone.
Facts of a property loss shared in real-time, making for faster more confident decisions.
Real-time sync between field and office
Data integrity with date and time stamps
Powerful

integrations

to connect your systems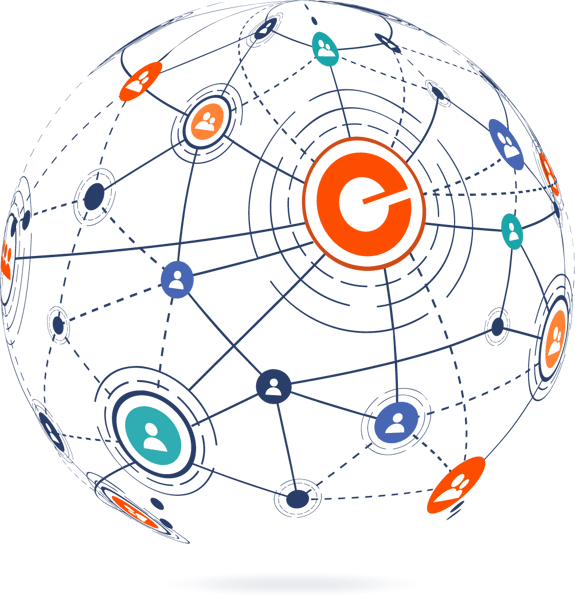 The only app you need for field documentation.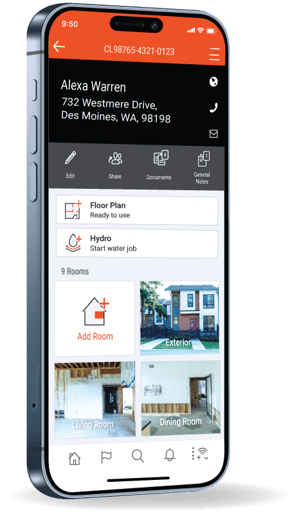 The Encircle edge
What you can't get anywhere else.
Field-first design - Documentation done right with fewer clicks.
Easy sharing - Easily share with teammates, subs, and adjusters.
No cell service? No problem! - Works even in extreme conditions.
Works on any device - Works on any smartphone, tablet or desktop.
Ultimate collaboration tool - Work together for documentation done faster.
Unlimited data, forever yours - Your data is yours, but kept safe without storage limits.
Encircle customer stories:
Frequently asked questions
Below you'll find answers to some of the questions we get asked most!