DESK ADJUSTERS
Access
field data you can trust

to settle property claims faster


With claim data at your fingertips, you can confidently
close more claims

and

speed up payments

to insureds.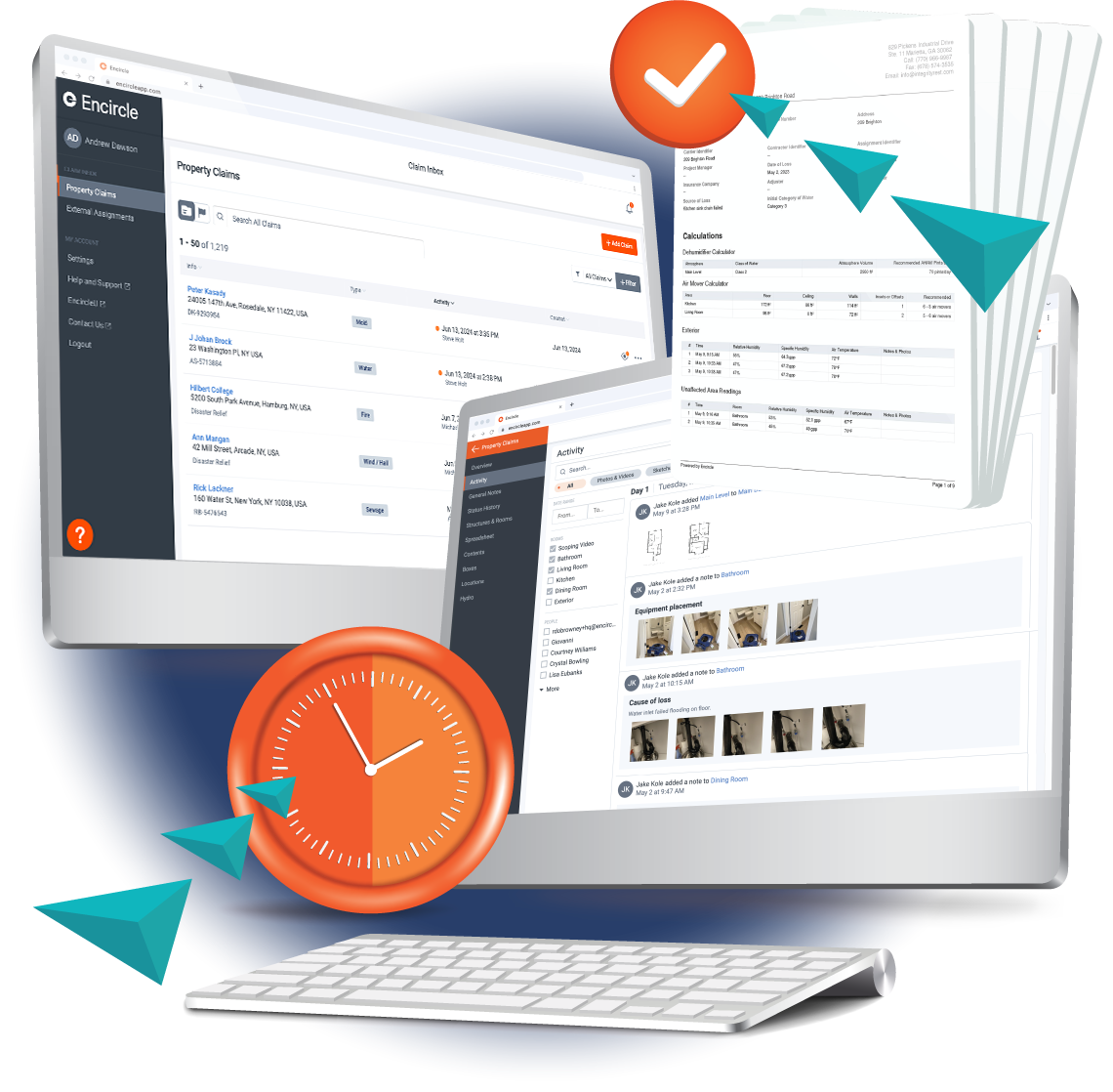 When it comes from the field,
you know that it's real.
You rely on documentation from the field for a complete picture of the loss.
Encircle makes field documentation
available in real-time,

keeping everyone on the same page.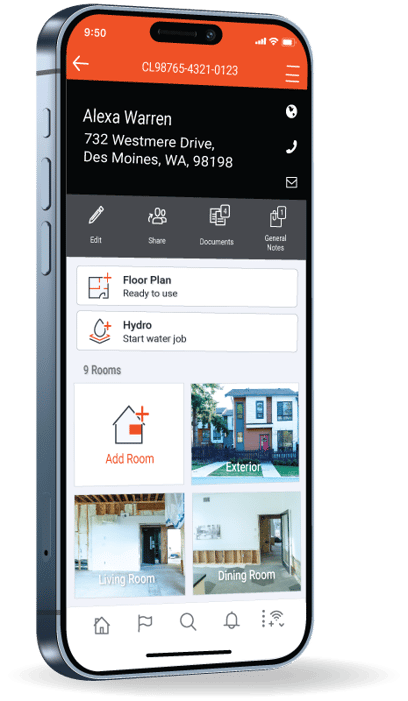 The whole truth and nothing but the truth.
Facts get claims settled fast. Commercial or residential, large or small – Encircle captures the facts in the field and delivers them right to you – accelerating cycle times of all property insurance claims.
Claim types:
Daily claims
Catastrophes
Floods
Fires
Wind
Hail
Contents
And so much more…
Keep claims moving forward and customer satisfaction high.
Know from the get-go.
While you wait for a field adjuster, the insured can capture and share photos and videos of property damage and personal items so you can get the process moving.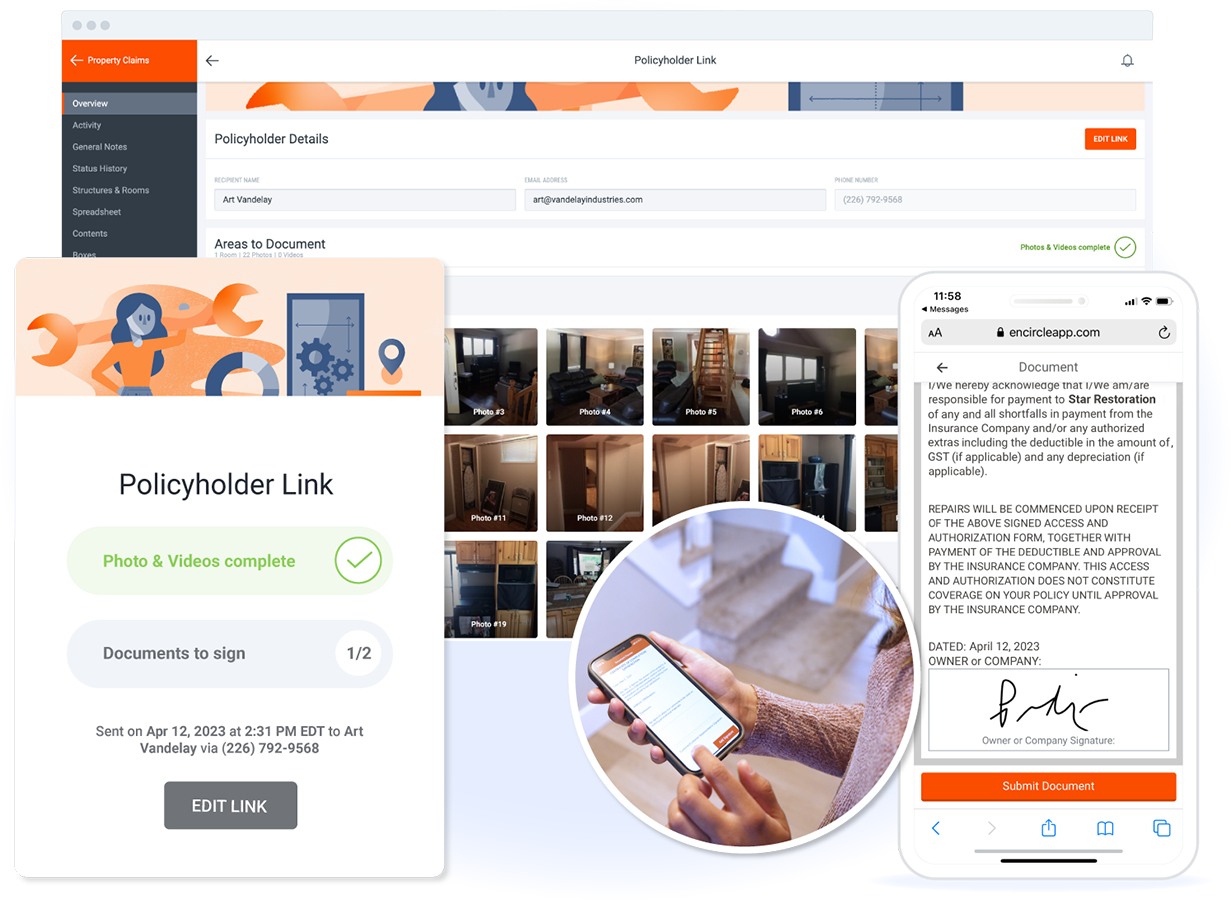 Stay organized.
With all of the field documentation in one place, you can provide timely updates to your insureds. Plus, create and share reports and personal property inventories in minutes.
Make coverage decisions.
Use documentation from the field to evaluate the loss, interpret the policy with confidence, set accurate loss reserves, and communicate decisions with the insured.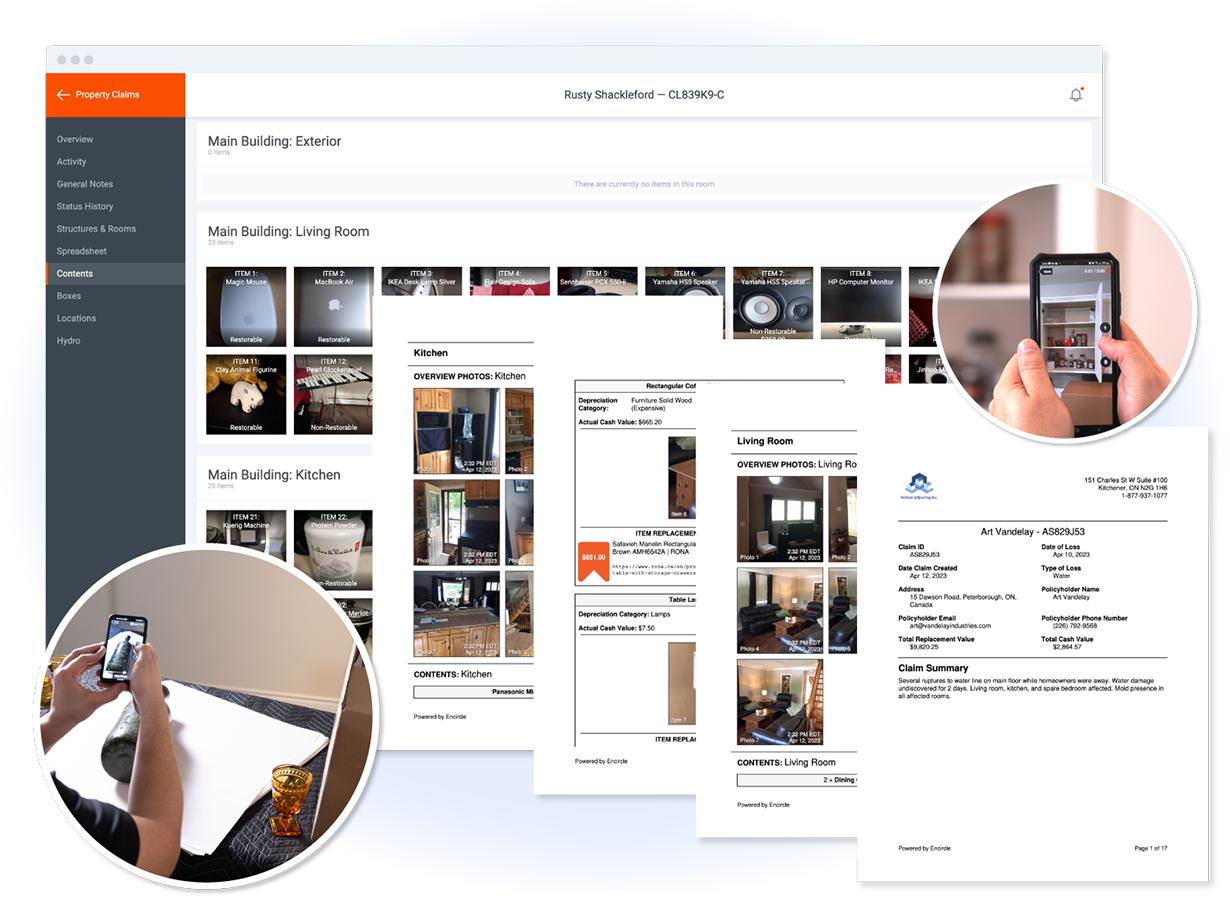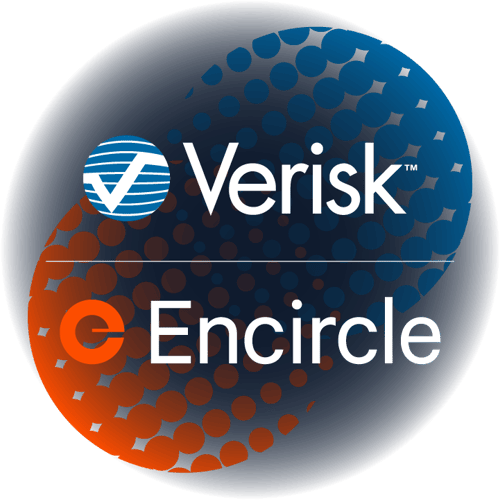 Connected with the software you use every day.
Through a direct integration with XactAnalysis, you won't have to wait for uploads of:
Encircle allows field adjusters and field service providers to send documentation directly into XactAnalysis, so you have visibility without waiting days.