No matter where you are in the growth of your business, operational costs and overhead will always be a factor in assessing profitability. To maintain wide profit margins, you need to control expenditures without sacrificing what made your business successful in the first place.
Some of your primary costs may include staff, trades, materials, miscellaneous overhead, equipment, transportation, and chargebacks. Which of these costs can you reduce? Which ones are non-negotiables? Let's take a closer look at these areas to see how you can reduce costs in your restoration business.
Trades (2%-5% Savings)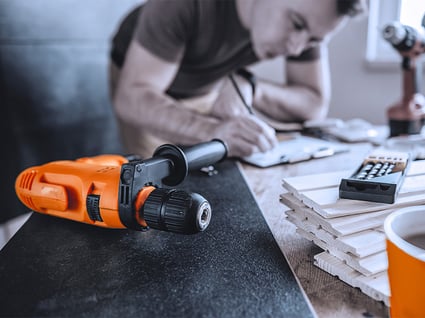 For many business owners, working with subcontractors or tradespeople is often a short-term partnership. While some short-term deals are inevitable, you may come out ahead by forming long-term partnerships — in other words, buying and delivering in volume. Why? Providing lots of work to trades gives you leverage to ask for discounts, which can trim 2% to 5% off your operational costs.
The more work you provide a contact, the less time they spend bidding for jobs, submitting estimates, or gathering more customers. If they're adding a significant amount of revenue to their company by partnering with you, they are more likely to offer you a discount. Just make sure that you negotiate the deal before the work is done, not after.
You don't like it when a carrier negotiates after the fact, for your sub-trades this is especially offensive and will damage your relationship with them.
Materials (5%-10% Savings)
Several factors have contributed to the spike in material costs over the last 12 months. You should be aware of the spike to adjust your pricing to reflect this difference. Material prices are just a cost of doing business for the carriers, but as a restorer, you can negotiate deals with lumber yards or local retailers willing to offer discounts for high-volume, big-ticket items.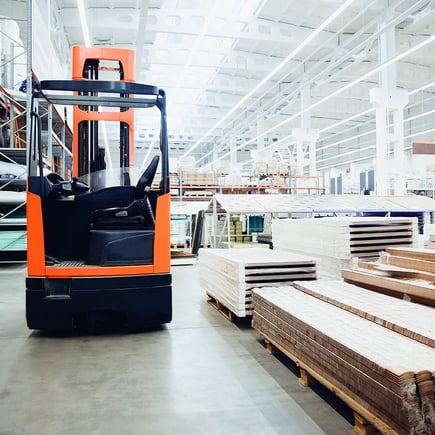 As a general rule (consult with your attorney for legal advice) bulk/volume rebates or discounts that are attributed to many purchases, do not necessarily need to be passed onto the carrier in a time and material situation. In a unit pricing methodology, your costs have nothing to do with the unit price, even if you adjust the material pricing to reflect the cost plus a margin you want to achieve. This may be in conflict with a vendor agreement where a carrier states they allow a certain margin etc.
If you have a sizeable budget to spend on materials — say, $100,000 or more — you have negotiating power. You can shop around to see which companies will give you the best deals on larger projects or high-volume purchases. As with trades, you may be able to secure long-term relationships with local businesses where you give them business, and in return they give you discounts.
The best part of negotiating materials and equipment is that these items don't get upset with being paid less, they work regardless of the final price.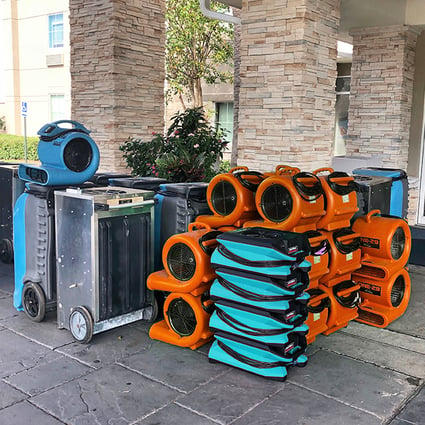 Equipment (2%-3% Savings)
If you don't know how, when, or why you are buying equipment, you will likely erode your profitability quickly without saving money or reducing your costs. When purchasing equipment, here are some general guidelines to consider:
Avoid buying equipment after a natural disaster or cataclysmic event has occurred or is about to occur.
Minimize the amount of one-time-use equipment that ends up sitting around.
Develop a capital expenditure plan for the year instead of buying equipment as you go.
Leave emotion out of your purchasing decisions. (I know this is hard – I love buying equipment!)
Remember that equipment requires storage, maintenance, and insurance. An alternative to buying equipment is to consider renting it. You may save some money on short-term projects and it will definitely help your cashflow.
Mistakes/Chargebacks (0.5%-2% Savings)
Chargebacks are nothing more than profit you are paying back to the customer. Mistakes cause you to waste time and money on a job that you otherwise did well on. They can also affect your reputation, causing you to lose thousands of dollars in revenue down the road. Therefore, your goal should be to minimize mistakes and chargebacks as much as possible.
How do you do this? Put processes or systems in place that reduce or eliminate errors. When creating these systems, consider both real and perceived mistakes. Having systems in place to minimize potential errors can save your company an additional 2% in operational costs.
Pro Tip: Always document your pre-existing conditions before moving people and equipment into the job. You never know which job you will need this evidence, but when the event occurs you will be happy you did it.
Trusted by restorers around the world
Discover an all-in-one field documentation software that helps you drive profitability into your restoration business.