4 Most Inconsistent Processes in Restoration
A Consistent Workflow for Office and Field Staff
How Multiple Systems can Create a Streamlined Solution
Using Encircle and Xcelerate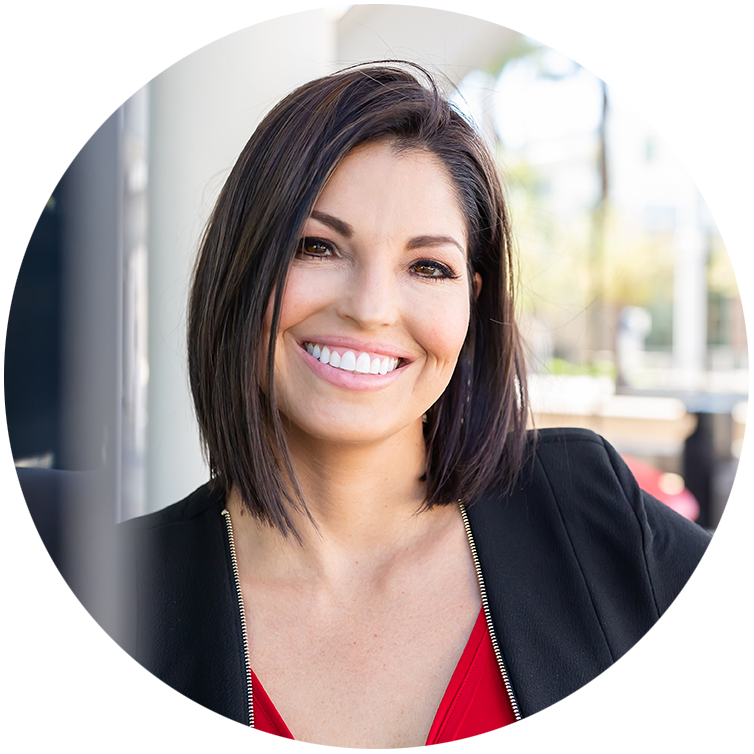 Rachel Stewart
Founder/CEO, Xcelerate
Rachel is the CEO and one of the Founders of Xcelerate Restoration Software, a job management system. Having spent the first 12 years in the industry growing and building a restoration company, Rachel understands the challenges contractors face and is committed to making their lives easier.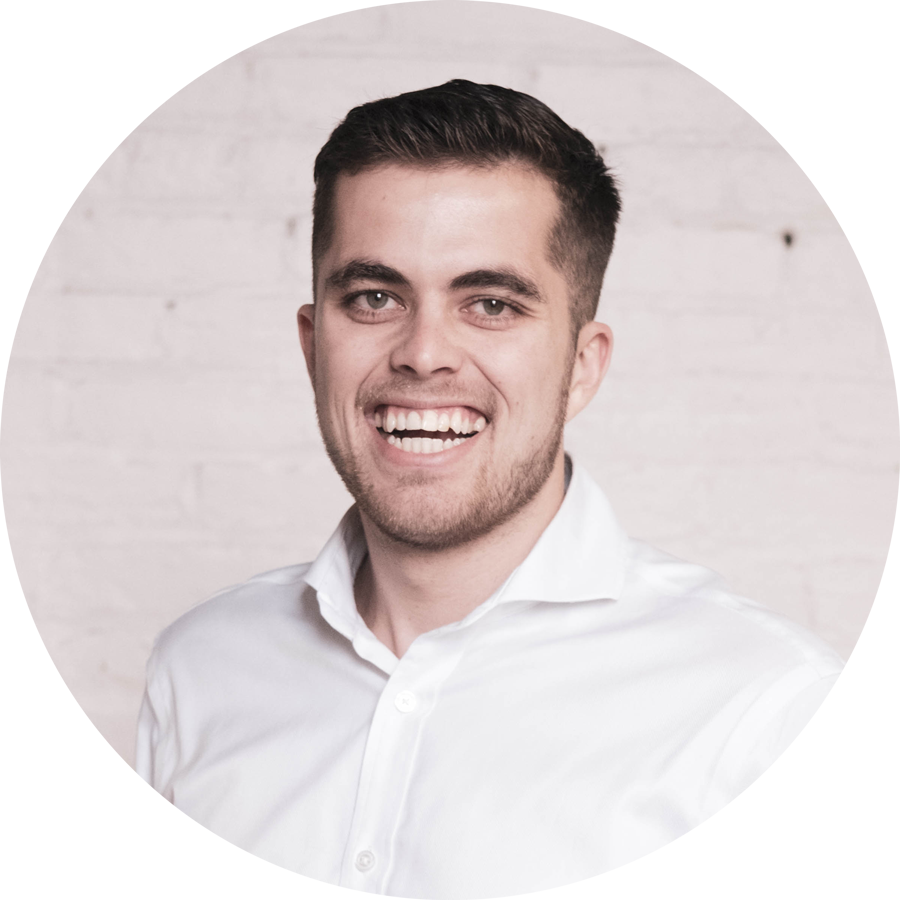 David Carroll
Vice President of Sales,
Encircle

Dave leads the go-to-market teams across the insurance and restoration verticals, delivering efficient and easy-to-use mobile and web technology solutions. He is passionate about growth through customer advocacy.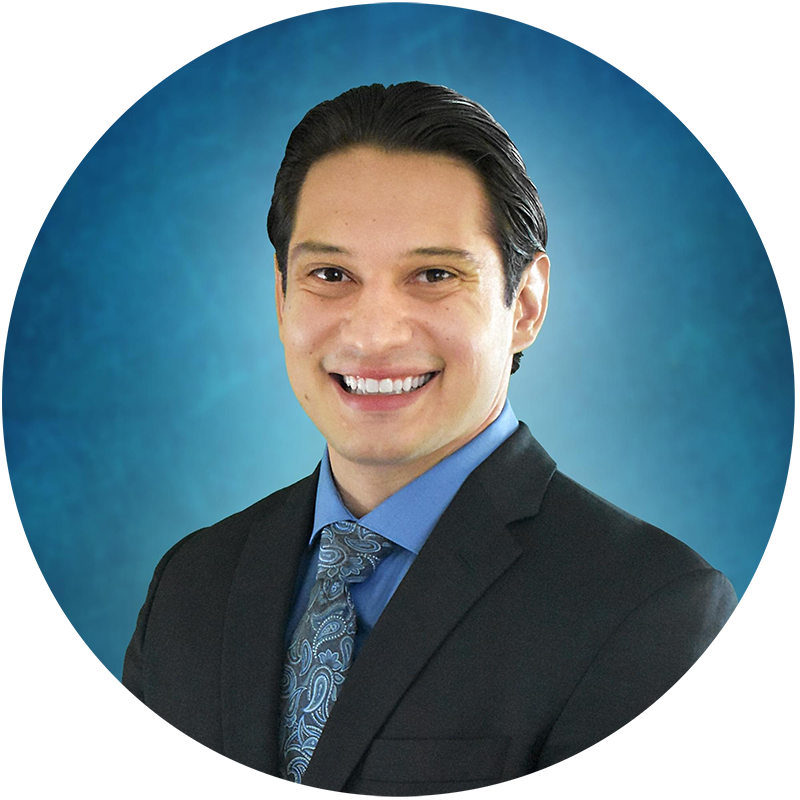 Aaron Fransua
General Counsel,
Ecodry Restoration of AZ LLC

Aaron is an accomplished lawyer who also happens to be tech savvy. When he is not providing legal services, he keeps himself busy by developing automations to help the company run more efficiently, decrease costs and provide a consistently high quality of service for the company's customers.