David Carroll, Director of Sales at Encircle, discusses why instant shareable reports are the norm and how top-notch documentation helps you impress your customers. Watch this webinar and to learn how to bridge communication gaps with technology, reporting, and documentation.
Communication gaps not only lead to a poor customer experience but they also affect your KPIs. Watch my webinar as I explain the different priorities of all stakeholders on a claim, how information flows between them, and the key communication gaps in a restoration business.
MEET OUR RESTORATION EXPERT SPEAKER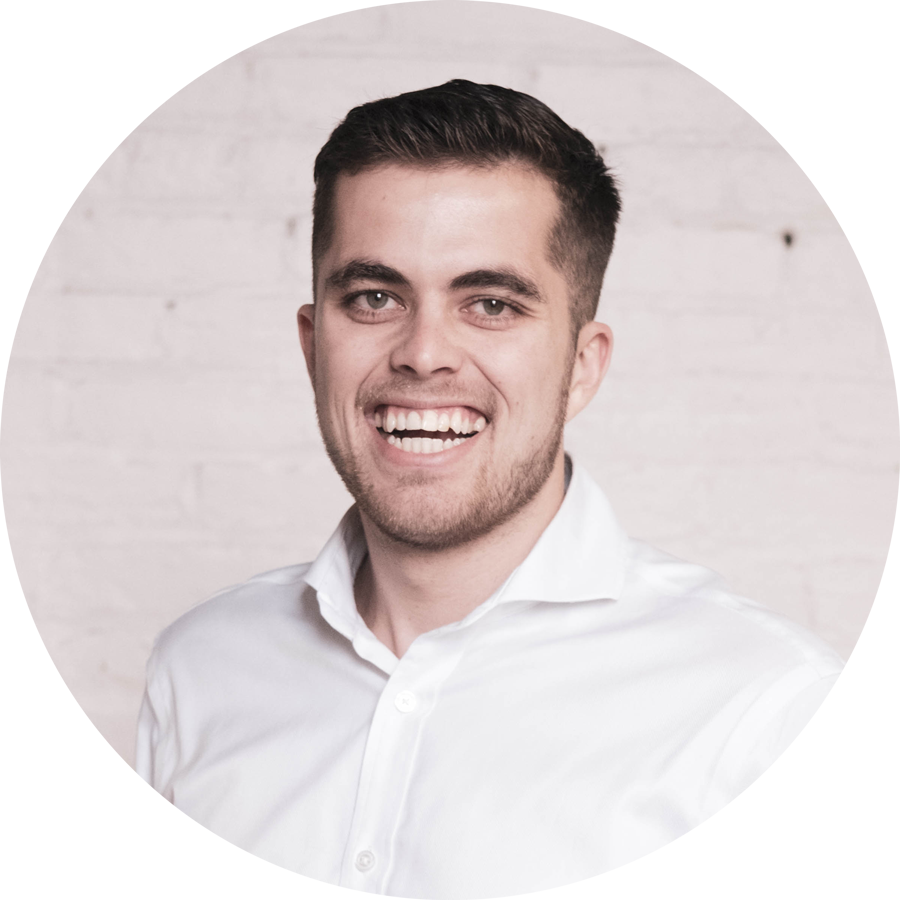 Dave Carroll
Director of Sales, Encircle
Dave leads the go-to-market teams across the insurance and restoration verticals, delivering efficient and easy-to-use mobile and web technology solutions. He is passionate about growth through customer advocacy.