Kris Rzesnoski the restoration industry expert and our special guest Ed Cross, The Restoration Lawyer, discuss how documentation can help increase your profitability and reduce your liability as a restorer. We review seven steps you can take to help reduce your liability by documenting claims and get Ed's feedback on the importance of each step.
Seven steps you should take on day one to help reduce your liability.
Determine if you can do the job
Get the contract signed
Do your safety assessment
Document the jobsite - Overview photos
Document the jobsite - Pre-existing conditions
Document the jobsite - Cause of loss
Be transparent with reporting
MEET OUR RESTORATION EXPERT SPEAKERS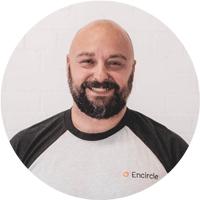 Kris Rzesnoski
CR, WLS, FLS, CLS, RTPE,
Vice President, Encircle
With over 15 years of experience in the restoration and insurance industries, Kris is committed to driving Encircle's delivery of intuitive, easy-to-use solutions that improve productivity and profitability. Kris currently sits on the RIA's Restoration Council, Canadian Education Committee, and is the Chairman of the Estimating Committee.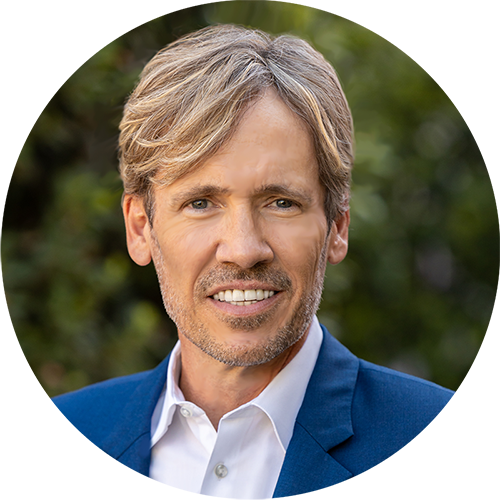 Ed Cross
The Restoration Lawyer
Ed has drafted hundreds of restoration contracts, and represented over 300 local and national restorers in contract disputes, collection matters, workmanship claims and standard of care issues. He has recovered tens of millions of dollars for restoration contractors.