Bring
trust and transparency back

to property insurance claims.
By capturing documentation right in the field, Encircle connects adjusters, policyholders, and restoration contractors around a single source of truth to settle claims with confidence.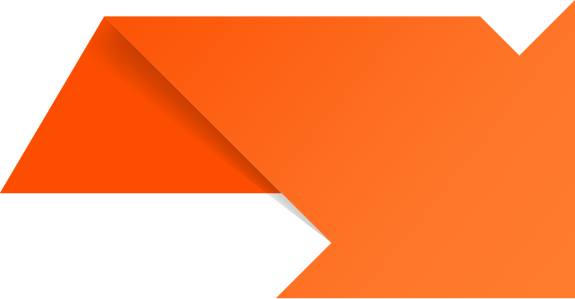 Reduce:
Cycle times
Claims leakage
Administrative overhead
Fraud
Increase:
Customer satisfaction
Settlement accuracy
Data integrity
Subrogation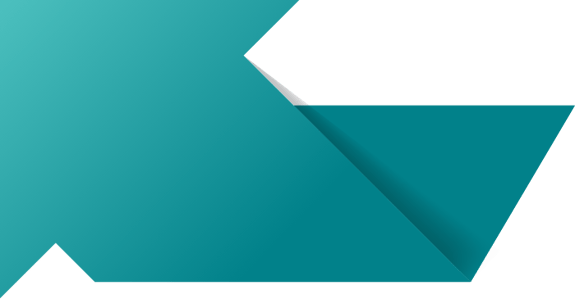 "Encircle eliminated a huge amount of back and forth. Our files were updated automatically while most other teams of adjusters had to wait hours for photos, notes, and documents to upload."


KATE NELSON
Adjuster | Gore Mutual

Frequently asked questions
Below you'll find answers to the questions we get asked the most about:
Does Encircle integrate with policy management software?
Yes, Encircle integrates out of the box with Guidewire and Virtual Claims Adjuster, or you can integrate your policy management platform using our public API. You can learn more about our integrations and API by visiting our Integrations page.
What reports can restoration contractors send adjusters via Encircle?
Initial inspection reports, daily reports, completion reports, moisture reports, total content listings, non-restorable listings. You can learn more about our reports by visiting our Reporting page.
Can Encircle help to settle claims remotely?
Yes, Encircle Link can be sent to the policyholder to document damages. The policyholder can capture photos, videos and interact with documents with adjusters in real-time without needing to download an app.