Watch the recorded Water Damage Bootcamp below!
Break down the complexities of restorative drying with practical knowledge from experts. Gain confidence, dry buildings, document your work and get paid. Kris & Ken have a variety of topics on deck including:
Source of Loss vs Cause of Loss
Categorization of Water
Drying chambers
Dry standards and drying goals
Equipment placement & calculations
Moisture mapping & moisture points
... and more!


Biased vs Unbiased Documentation
#1 - Source of Loss vs Cause of Loss
#3 - Building Drying Chambers
#4 - Psychometrics & Vapor Pressure Differentials
#5 - Material Permeability
#6 - Dry Standards & Drying Goals
#7 - Moisture Mapping & Moisture Points
#8 - Creating Conditions for Stabilization & Drying
#9 - Equipment Calculations
#11 - Reading Dehumidifiers
#12 - Inspection or Monitoring to Completion
Expert Questions & Answers Session
MEET OUR RESTORATION EXPERT SPEAKERS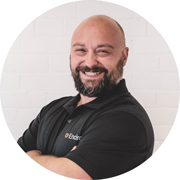 Kris Rzesnoski,
CR, WLS, FLS, CLS, RTPE
Vice President, Encircle
With over 15 years of experience in the restoration and insurance industries, Kris is committed to driving Encircle's delivery of intuitive, easy-to-use solutions that improve productivity and profitability. Kris currently sits on the RIA's Restoration Council, Canadian Education Committee, and is the Chairman of the Estimating Committee.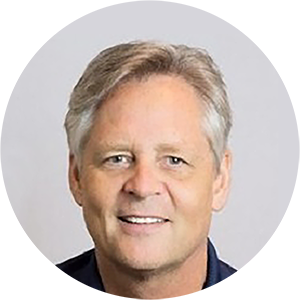 Ken Larsen
CR, WLS, FLS, CLS, CMP, CSDS,
Senior Consultant to the IDSO family of companies

Ken Larsen, CR, WLS, FLS, CLS, CMP, CSDS has more than 43 years in the insurance related structural restoration business. He is an Approved Instructor for IICRC and RIA. He is a published author and a recognized psychrometrist with a specialty in the atmospheric association with hygroscopic materials.