Drywall and carpets?

Replaceable.



A child's cherished teddy bear?
Not so much.
Handling with care, shows that you care.
Learn
easy & repeatable
ways to help your contents business run more smoothly:
Generate reports that ooze professionalism.

Improve communication with adjusters & homeowners.

Enhance your customer service and elevate your reputation.

Train your teams for consistent pack-outs/pack-ins.
MEET THE SPEAKERS

Barb Jackson
CR, President,
Total Contentz
Helps restoration professionals improve their contents processing capabilities with the latest technology and procedures.
---

Coyne Borree
Founder, CEO,
Midwest Restoration
Oversees day-to-day operations of the organization with an emphasis on his clients and building a successful team of employees.
---

Kellie Frank
Contents Manager
Midwest Restoration
Deals directly with customers and helps guide them through the restoration process professionally, and with compassion.
Debunk old school myths.
We get it. Data entry, taking responsibility for people's belongings, risking being blamed for pre-existing damage - heck, even if you have done it before, it's hard to maintain quality margins.
But if you have an efficient process and the right tools in place, it can deliver immense value to your business.
And chances are, if they're trusting you with their underwear, they'll trust you with the mitigation work too ;)
That it's not REAL mitigation work.

That it's not going to be very profitable.

That you have to count every.single.item.

That the way a box is packed doesn't matter.

That the data entry aspect is too cumbersome.

That it's the least important part of restoration jobs.
USE CONTENTS WORK TO SET YOUR BUSINESS APART
of restoration companies offer contents services.
of restorers outsource all their contents jobs.
opportunity to capitalize on a hidden gem: contents work.
Contents work can be daunting - but it doesn't have to be.
Here are some more resources for you.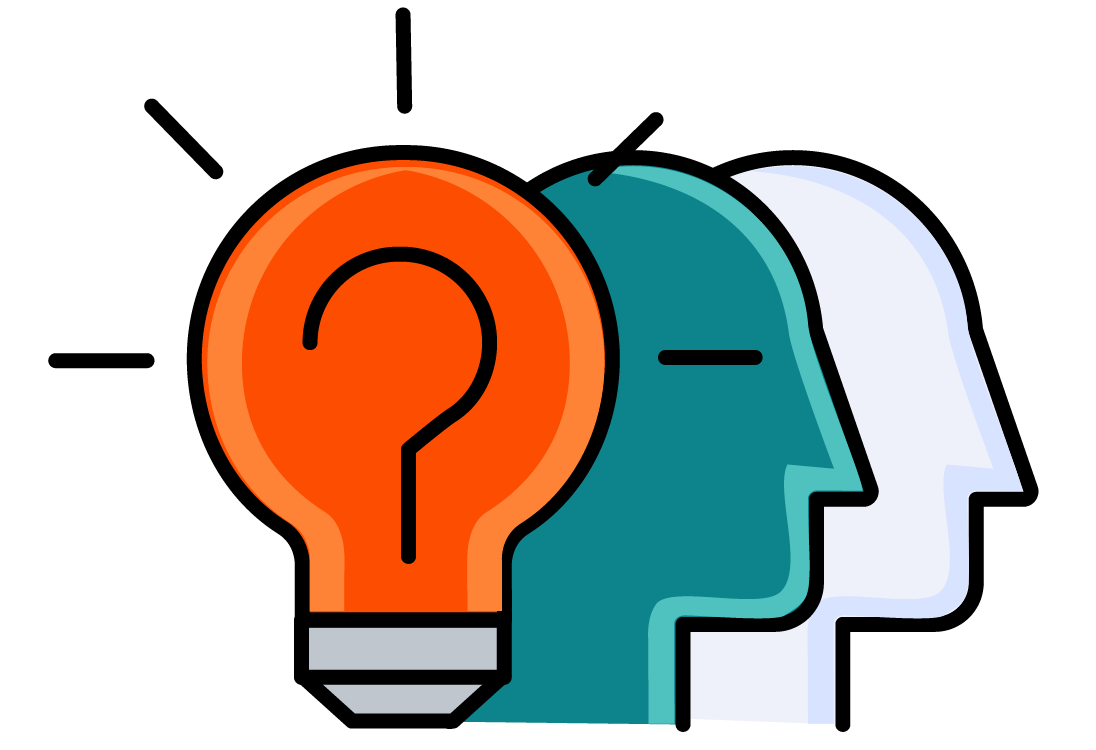 Ask them anything!
After the course ends, the experts will stick around for a Q+A session—so bring your toughest contents questions to the table!