In an industry challenged by staffing shortages, employee turnover, and gaps in technical knowledge and field experience, the launch of EncircleU brings world-class online training to restoration contractors.
The perfect storm for restorers
A record number of catastrophic weather events, increased health and safety protocols on job sites, illnesses and quarantines, and the cancellation of live events, including in-person training, has created a so-called perfect storm for restorers. With businesses reporting record employee turnover, alongside a competitive job market to hire good staff, there is a gap in the technical skills required to carry out the increasingly complex tasks of restoration.
The events of 2020 and 2021 have put a spotlight on the critical need for simple, consistent, and repeatable processes for field technicians to enable them to keep up with their workload, reduce risks to the business, and ensure ongoing profitability. This is where Encircle comes in.
Get your team up and running with Encircle
With the introduction of EncircleU, restorers using Encircle's all-in-one field documentation solution have access to an online learning platform that delivers standardized training on-demand to upskill current team members, onboard new employees quickly, and ultimately get everyone working confidently and efficiently within the Encircle platform.
Short, micro-learning modules can be completed in small pockets of time on a computer or mobile device, so that daily business operations won't be interrupted. The modules are interactive and engaging, and mini-quizzes are there to check in on progress and understanding. Course content is even eligible for CE credits.
A growing catalogue of courses
The Encircle-specific course content focuses on field documentation best practices, contents, and restorative drying and will take your teams' knowledge of Encircle to the next level. And as we continue to innovate, integrate, and grow, courses will be regularly updated and added.
Encircle Field Mobile App Basics
This course contains short, 3-5 minute modules for anyone who plans to use the Encircle mobile app in the field, including technicians and project managers. The course walks users through the basic skills needed to create new files in Encircle, involve the policyholder, get documents signed, understand basic photo documentation, and generate reports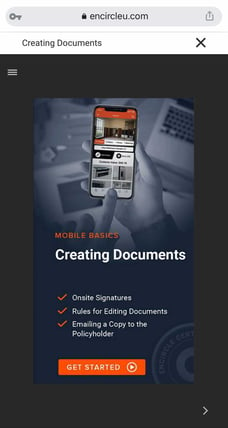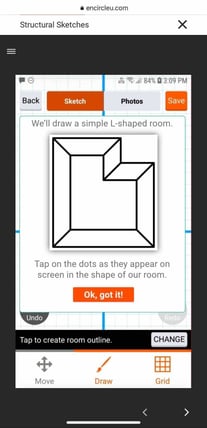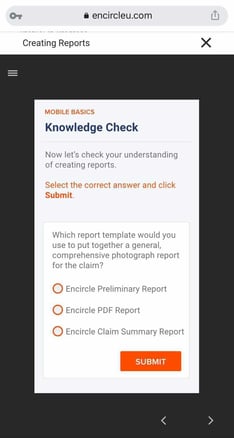 Encircle Office Web Basics
This course for office teams contains several small, 1-3 minute modules that quickly guides users through use of the Encircle web app, including supervisors, administrators, PMs, and owners. The course goes through the basics of creating new claim files, connecting in real-time to field teams, involving the policyholder, and managing claims remotely.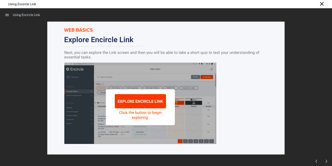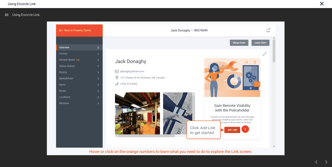 Contents in the Field
The course contains short, 3-5 minute modules for mobile users who want to take advantage of Encircle's contents tool in the field. It provides the skills needed to inventory items, track a packout, and generate a comprehensive report in the Encircle mobile app.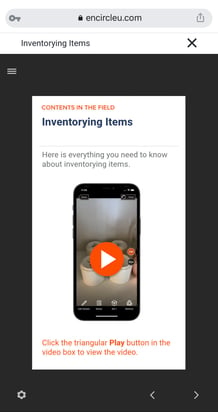 Hydro
The Encircle Hydro course is designed to help technicians learn the complexities of restorative drying and help them to dry and document a building using Encircle's new Hydro feature. This CE-eligible course goes through the step-by-step process of setting up a moisture job, taking readings, sizing jobs, and creating moisture maps and great reports.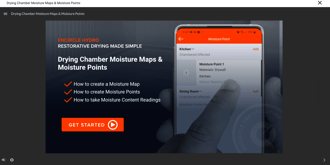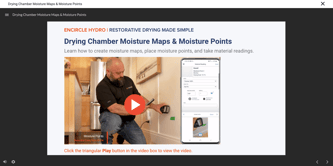 Get your team set up to learn
Register for EncircleU at getencircle.com/encircleu