LIVE

TUESDAY, JUNE 6 2023
12-1:30 PM ET
1.5 HOURS


CAT response tactics for top restorers
How to prepare for, mobilize & execute
emergency restoration jobs

and maintain profit margins.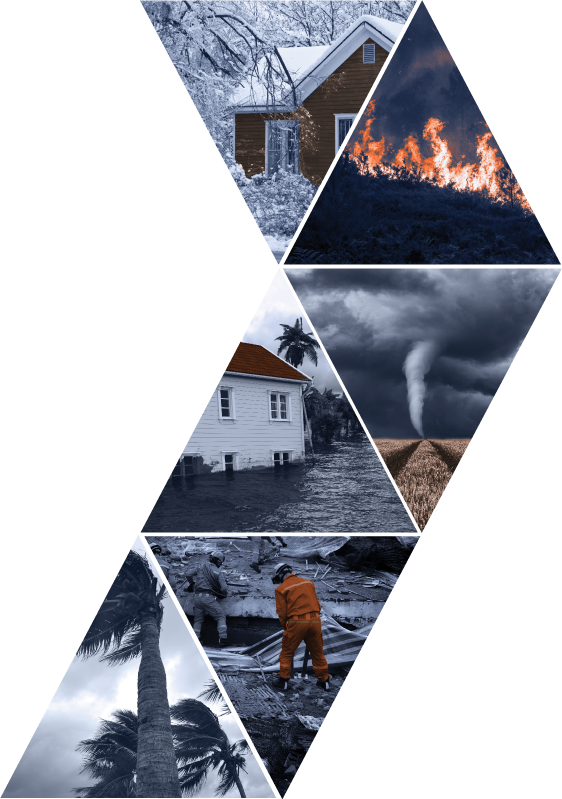 Disaster restoration is
the ultimate stress
test.
Paul & Steve will educate on what's needed to prepare for and successfully execute CAT jobs. Our goal is to help restorers develop and implement efficient processes that deliver outstanding results in normal business and in CATs.
What you'll learn in this free 1.5-hr event:
Preparing in the off-season -

peer networks, tools, legal documents, SOPs, & how to know if your team is ready.

Mobilizing to head out -

securing work before you go, enlisting sub-trades to help with the influx of work.

You're there, now what? -

Day 2 & beyond, mental burnout, getting estimates in quickly.

Maintaining margins -

profitability, efficient field documentation, knowing what jobs *NOT* to take on.