ENCIRCLE PRODUCT UPDATE
Note Templates
Less typing, more doing.
GET A WALK THROUGH IN THIS VIDEO →
Better job notes in 3 easy steps.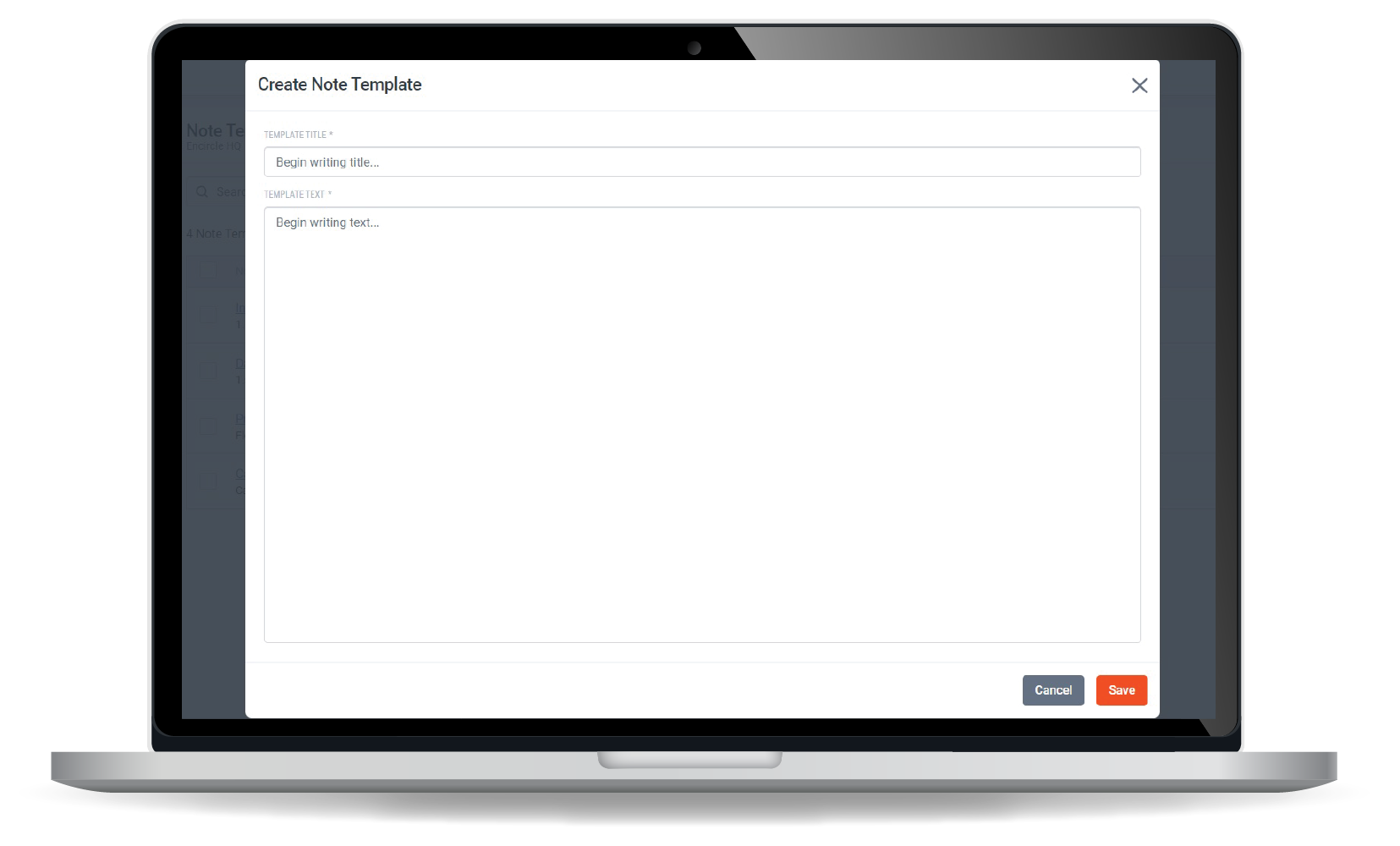 Use them in the field.
Techs can save time and avoid typing the same things over and over again.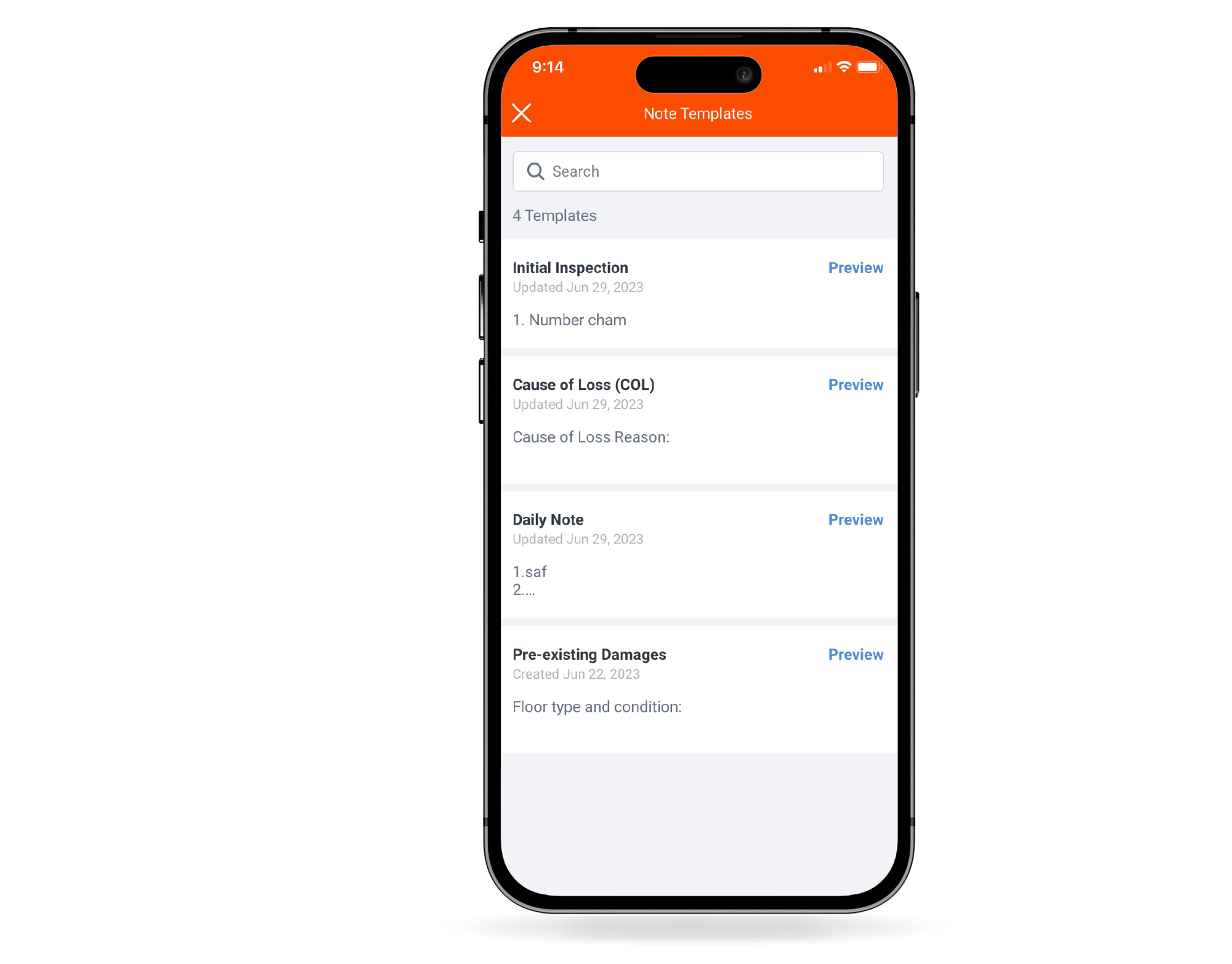 Get complete and consistent job notes.
Pre-populated headings ensure no details are missed, and notes will be formatted consistently.