Proof gets restorers paid.
Do you still have a clipboard kickin' around your truck?
Unless you're able to paint a very clear picture of the work you're doing, it's unlikely you'll get paid in full without any pushback from adjusters and/or reviewers.
Not leveraging technology or producing paperwork that's not on point leaves the door open for misinterpretation.
See if you're ticking all the boxes.


1 minute, 10 questions, let's go!

→
Thanks for taking the quiz! How did you do?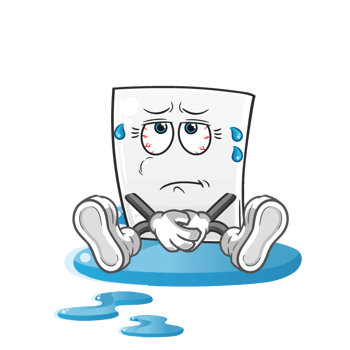 0-10 points

Inconsistent documentation is likely costing you.
We get it, you're not alone. It's tough to worry about capturing documentation when you're in the thick of a job.
Leveraging technology that's actually built for restorers will help you eliminate pushback and implement an easy and repeatable process that your teams can follow in the field.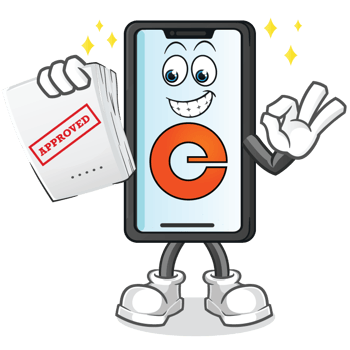 10+ points

You're a field documentation baller.
You've got a good process in place for documenting and painting the story of the job to any potential reviewers.
But, the truth is documentation requirements and expectations are only increasing. Is your business equipped with the right field documentation platform to drive future growth and success?
Take your documentation from zero to hero 💪
Check out these helpful resources!
Constantly disappointed with mobile apps from other software providers.
Cobbling together different single-point solutions for different functions.
Receiving pushback from reviewers due to missing documentation.
Wasting hours duplicating data entry from the field, back at the office.
Struggling to find a tool that your team will actually use consistently.
Difficulties training your teams quickly due to overly complex software.
Restoration work is hard enough.



Let Encircle make it easy.
Watch a virtual tour of the app!
Book a demo and get a walk-through!
"We ran the gamut of apps. Dash mobile, moisture mapper, MICA, Drytrack, etc. Hell, we even tried to build our own. We almost sank six figures into development before we gave up. Encircle is the first and only app we've deployed in the field and the guys get it."


ANTHONY NELSON
Director of Procurement, Restoration Affiliates