Valentine's Day is known as the most romantic day of the year. Each year on February 14th, many people exchange cards, flowers, and chocolate with their "valentine" to show their affection. In fact, approximately 145 million cards are exchanged on Valentine's Day! This year, our team decided to make our own cards from Encircle!
Each Valentine's card has a PDF version linked below so that you can download and share with others.
For the Restoration Contractor in your Life . . .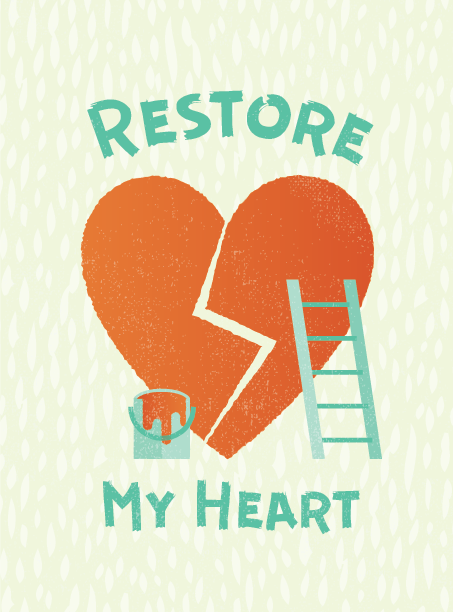 For your Favourite Contractor . . .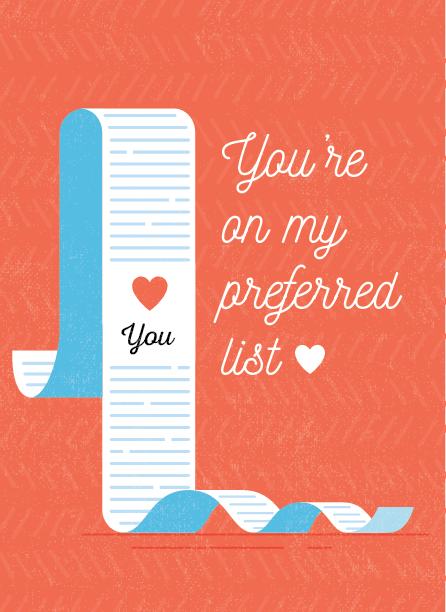 For our Customers . . .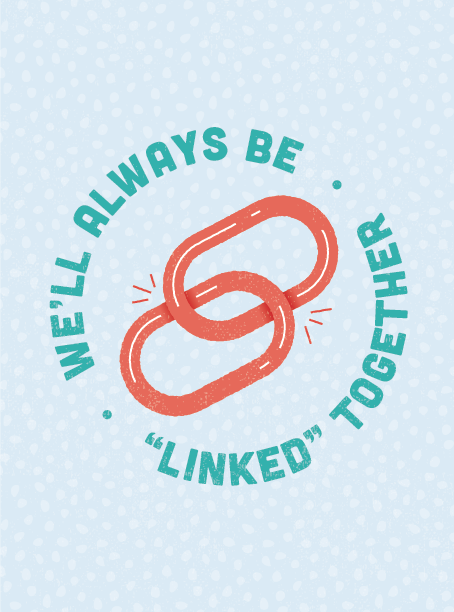 What is Link?
Link is a tool within the Encircle platform designed to connect insurance carriers and restoration contractors with policyholders. This tool allows the policyholders to start documenting their loss while giving carriers and contractors remote visibility into the loss. Learn more about Link can help you reduce liabilities while exceeding customer expectations by requesting a demo!